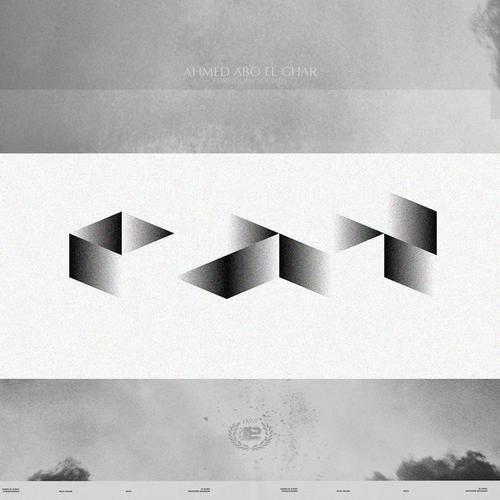 As a good sand-rider, Ahmed Abo El Ghar comes with kind of fresh mysticism style to the family, debuting on Progrezo Records with 4 jewel tracks in a solid case packaged as Forbidden Sounds to blow up minds on the fly. Driven deep-house, sick voices, minimal beats and Egyptian murmurs host the soiree.

First on the list a driven bass piece opens the Pandora box with kind of sophistication as Shadows & Pain. Solid minimal beats drive the plane to a psychedelic journey mad voices surrounded as perfect joint venture on the mix. The list continues with a surreal music touch coming from an underground gem as Forbidden Chamber is.

Here the Egyptian newcomer producer and inspired in his country culture, brings a more melodic piece where Arabian dance could be drawn on the sky. The third piece definitively is a solid deep-house pearl aimed straight to any kind of subtle but dynamic dj set without doubt. Last on the list but not the least, Ahmed Abo El Ghar delivers a sustainable trippy-dark atmosphere built with curiosity tech elements as intrinsic tool from an ayahuasca journey making memorable the night with.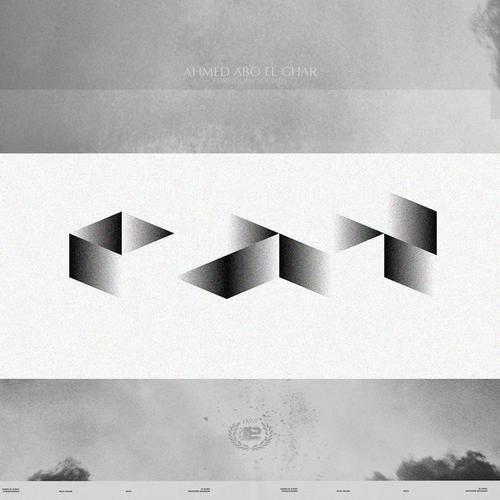 Release
Forbidden Sounds