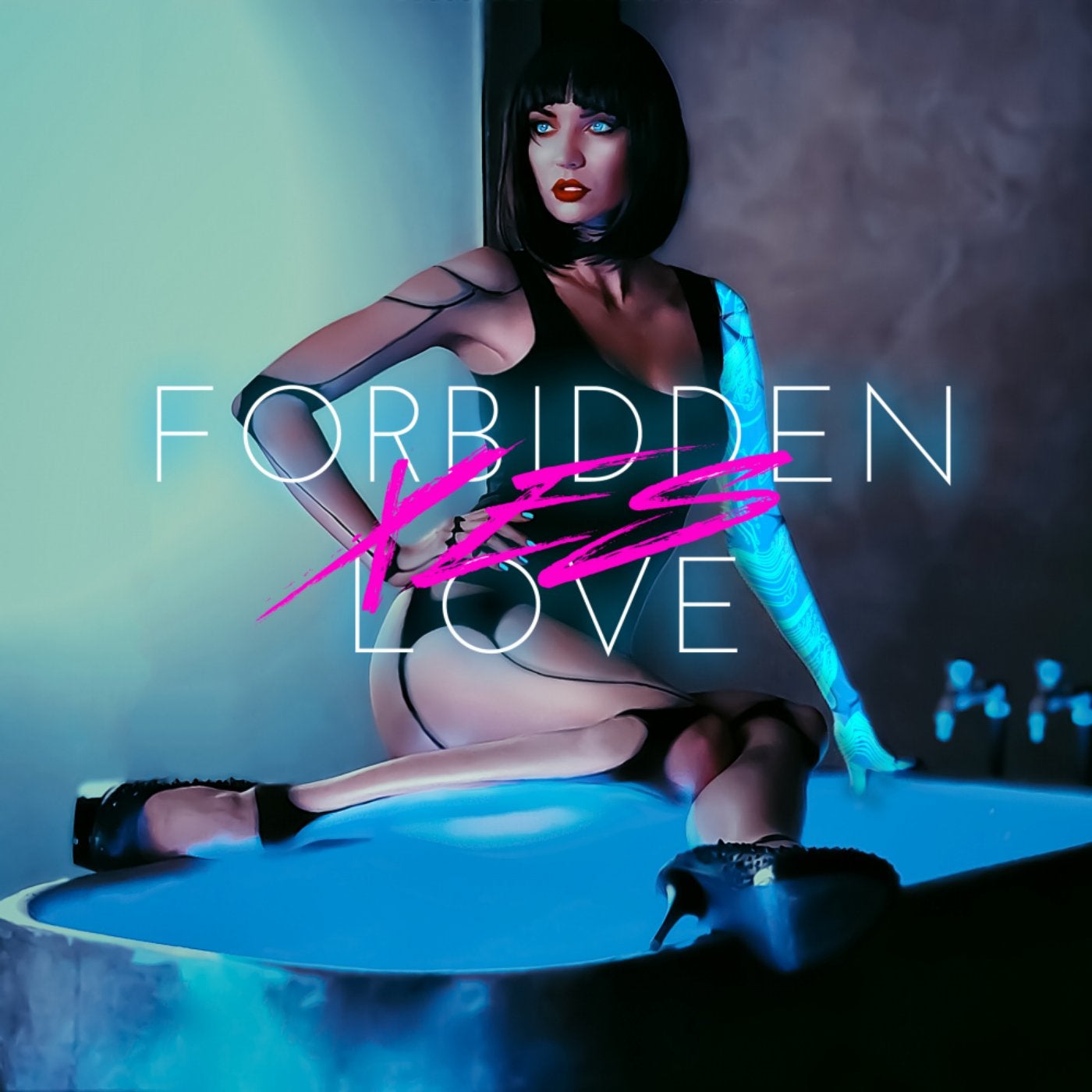 XES (pronounced sex) is a trio formed by singer and front man Pasha Star, synth wizard Pavel Saushkin, and singer and model Sophia Nguyen.
Too young to be Inspired by the vintage sound of Alphaville, Eurythmics, Depeche Mode, Desireless and Bronski Beat they have taken their love for 80's sound into the 21st century with a mix of dark electro, synthwave and retrowave.
Their sexy image and polished sound makes them a promising act to follow and their latest EP 'Forbidden Love' comes with killing remixes by LYKOV, CVPELLV and Martiln.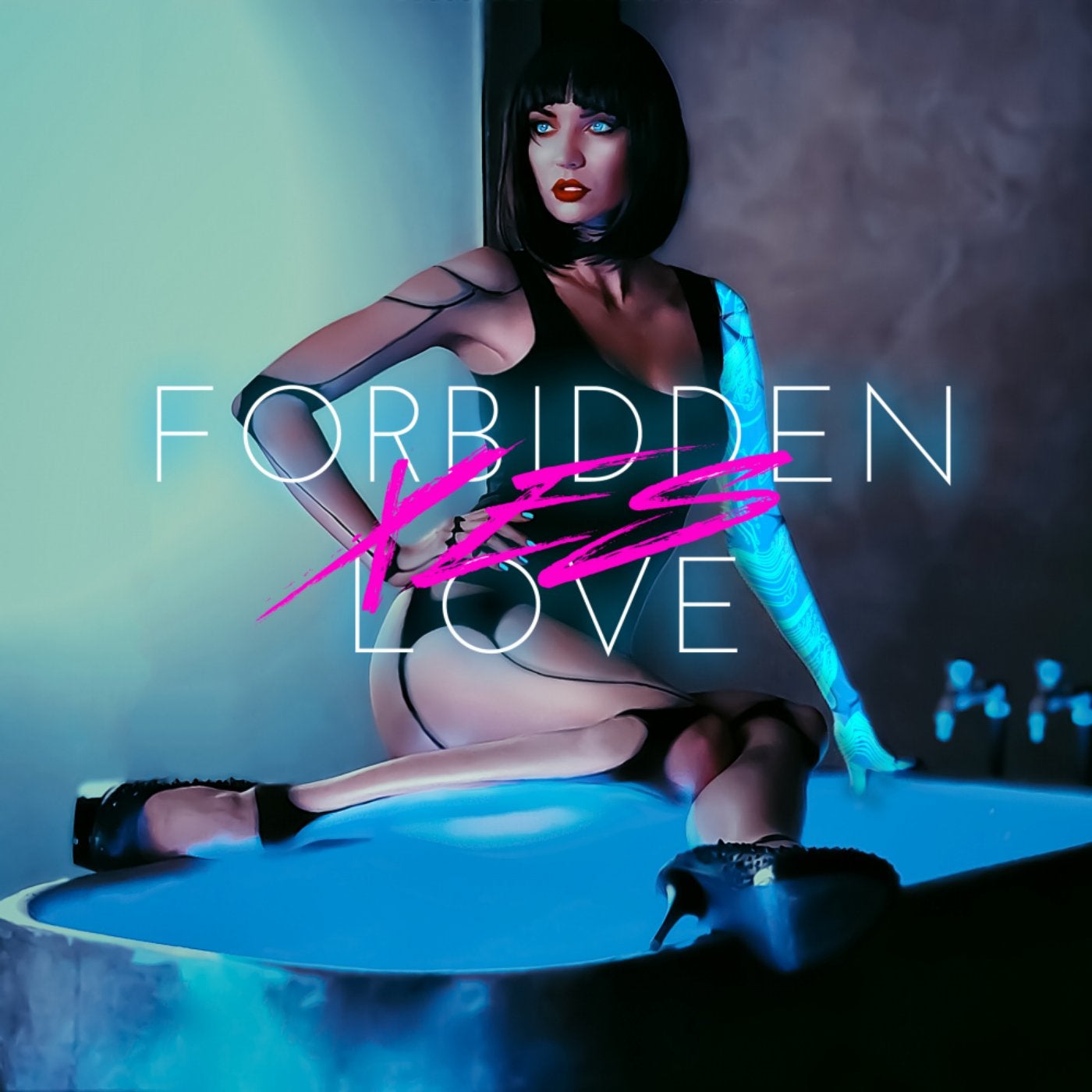 Release
Forbidden Love