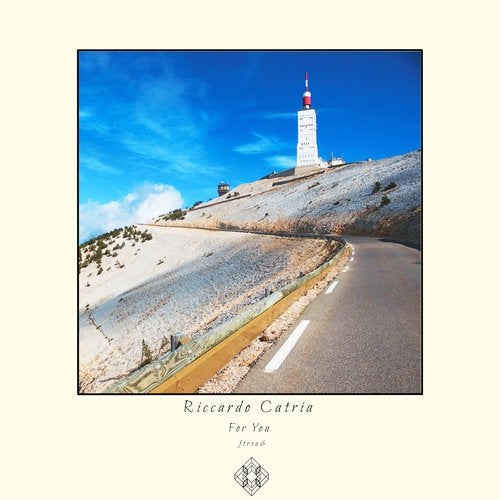 The new Ep by Riccardo Catria composed of two of his compositions that find a
meeting in the warm sounds of the brass united by a dialogue with modular effects e
electronic batteries.
The first piece from which the Ep is named makes the trumpet a protagonist
Harmon that makes a "theme" flourish within a modal improvisation
it is repeatedly reproposed.
In the background they follow very incisive percussive sounds that are vented into one
club which refers to a tribal air.
The second composition, on the other hand, leaves much more room for electronics than it creates
true and propio dialogue with the soprano Flicorno with the aid of harmonizations,
delay lines and granular synthesis.
An idea of definitely more disruptive sound than the other track with a more rhythm
moved and a decidedly darker color.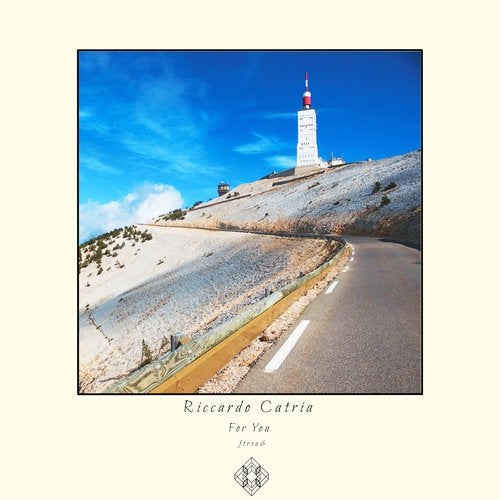 Release
For You