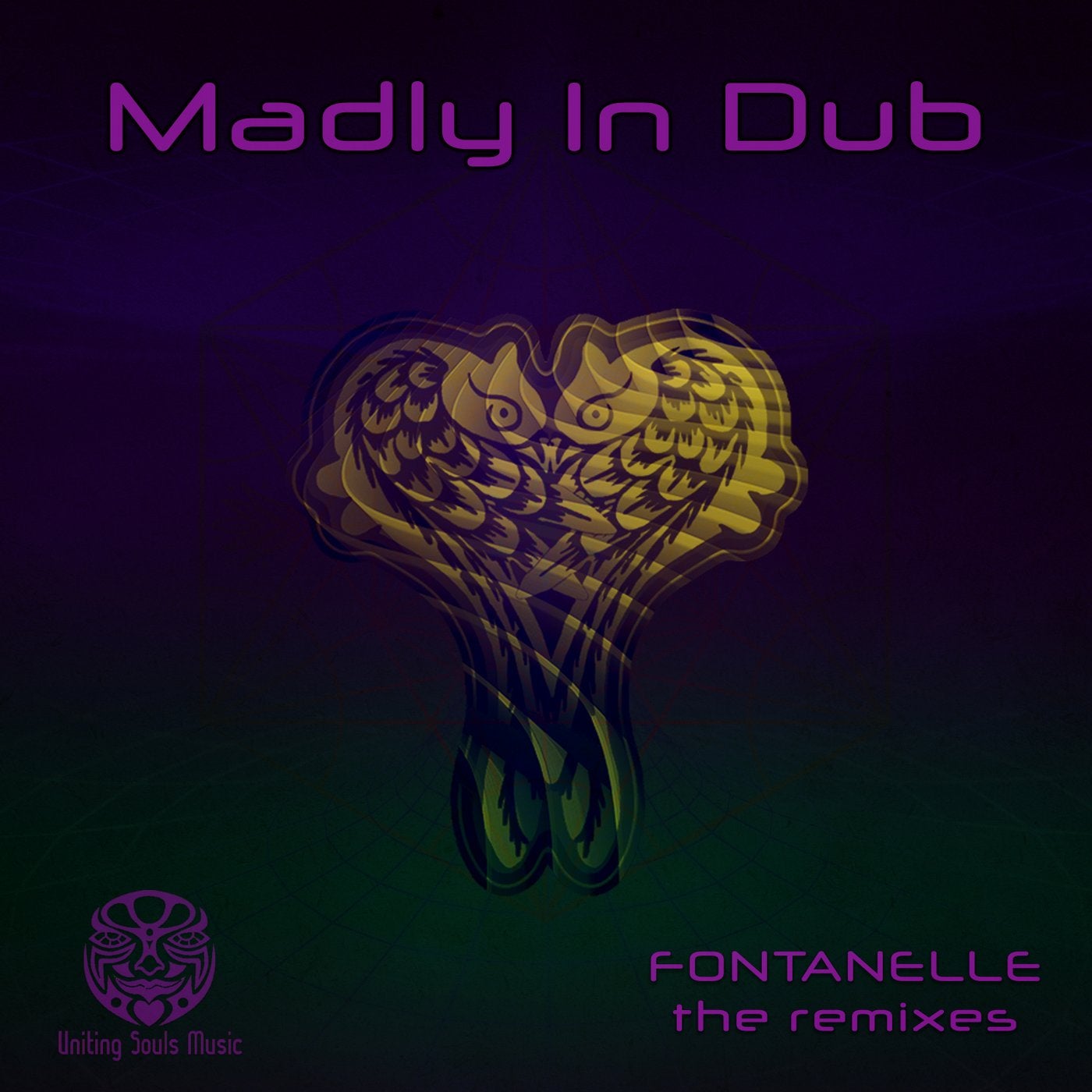 As a follow-up to Madly in Dub's 5-track original release "Fontanelle," Uniting Souls Music enlisted an all-star cast of solid producers to craft a remixes EP, including B.C.'s ever-evolving innovator, Jay Tripwire, along with USM label/Pacific Nortwest favorites Michael Manahan and Seattle duo Lee Houser. Closing out the release, Los Angelinos Jason Esun, and longtime USM resident Jordan Strong, who also curated the remixes EP, deliver a sweet deep/tech house combo. Overall, a solid package designed to move the dance floor at all hours.

MADLY IN DUB
The cosmic chemistry that brought together Seattle-based duo Madly in Dub is woven into each beat they transmit. There's a connection, an openness, an aliveness that's right here and now. It's a love story, a story that's still being formed as it's being told…

Like the constellation of any relationship, Michelle and Todd's creative partnership represents an entity that is greater than the sum of its parts. In a live setting you'll be drawn to them -- heads nodding, lights blinking, fingers strumming, fully flowing in their glowing cauldron-like formation -- it's mysteriously magnetizing. Surrounding them on all sides, the dancers become part of the orchestration.

Madly in Dub's medium is their music, shaped by the ever-evolving technology that links them together. They love playing with the dynamics of forced constraints and flow. Navigating the moment, deep in improvisation, witnessing and becoming…magic, melodic, moving sounds.

Madly in Dub have captured the heart of Seattle's dance music underground. Only the dreamers know it's real -- Monkey Loft rooftop jams, Cascadia festival escapades, and late night garden grooves - celebrating two EP releases on Uniting Souls Music, with bubbling collaborations and a deep well of opportunities rising... It's all in alignment with a growing desire for the band to be a channel for that precious resource: a feeling of love & belonging.

Coming to a dance floor near you… found in sound, at the center of your heart.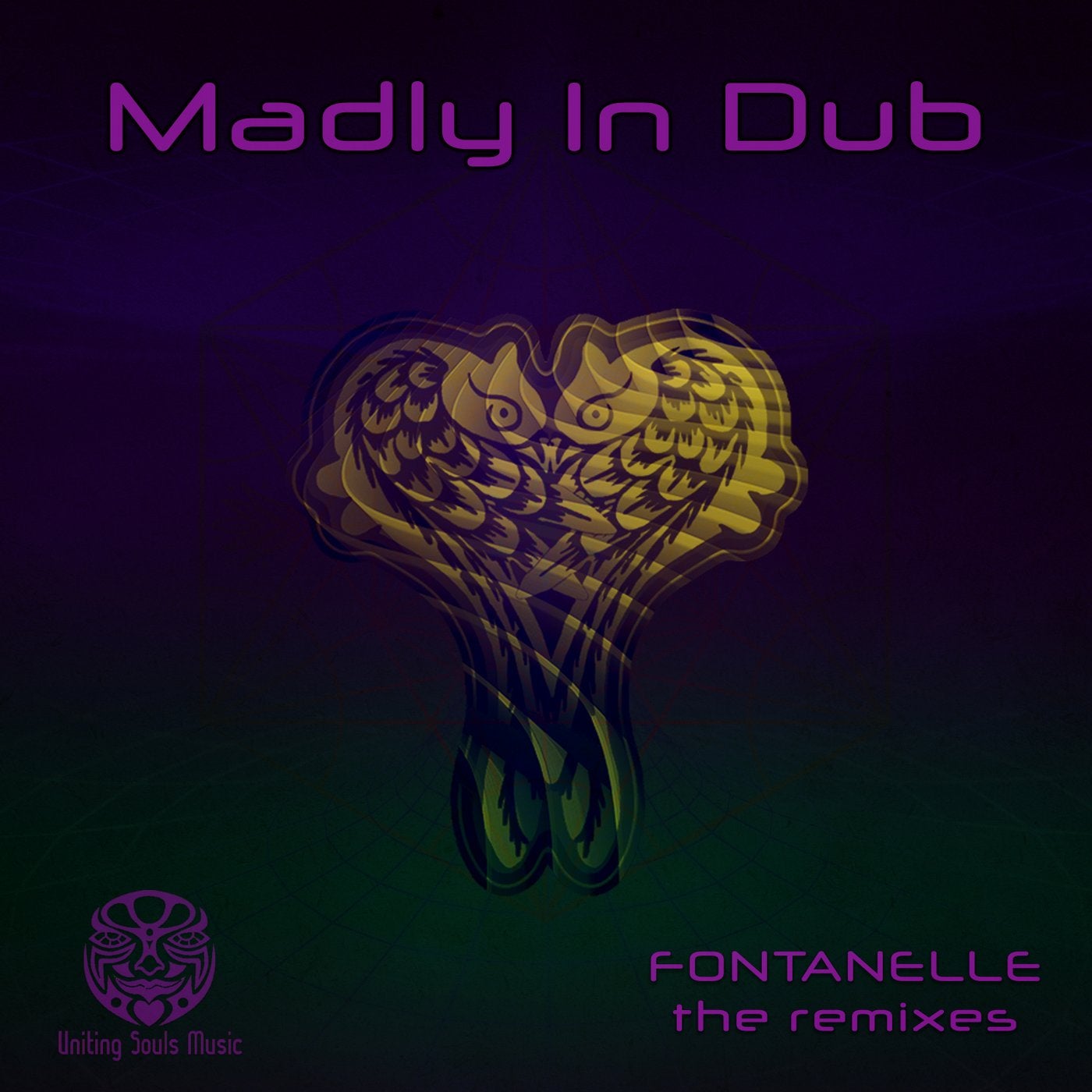 Release
Fontanelle - The Remixes