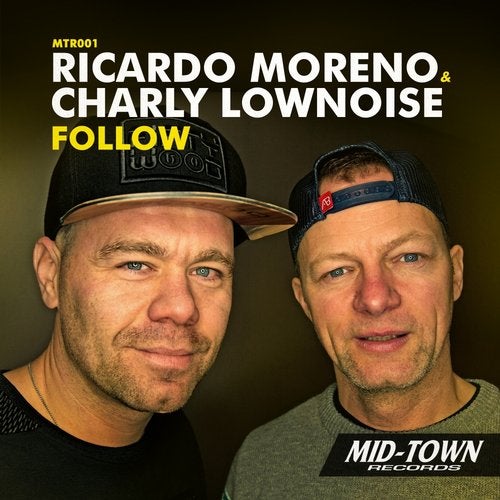 Charly Lownoise was performing at an event where he played a couple of tracks produced by Ricardo without knowing Ricardo was at that same event.
After the performance they met and started a collaboration with quite amazing results.
A great release with catchy party riffs, amazing vocals and banging beats.
A perfect first release and opening track for the 2018 return of Mid-town records.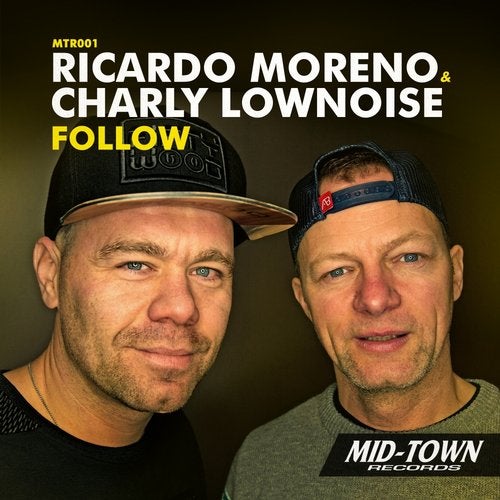 Release
Follow