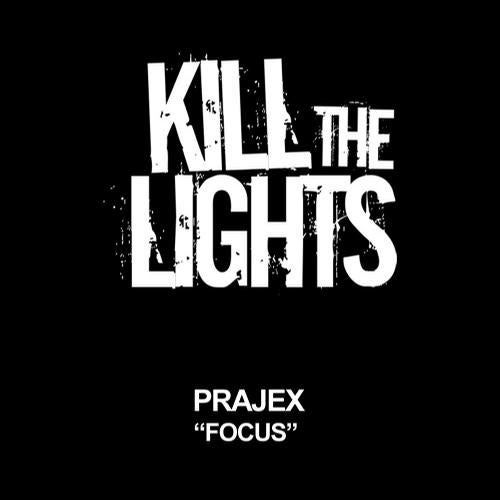 Prajex aka Daniel Seacroft is on the crest of a wave at the moment having seen his remix of Katy Rutkovskis Polar Lights hit the playlists of the worlds DJ elite including 4 consecutive plays on Paul van Dyks VONYC show.

His first original release under the moniker looks set to cause a similar storm as once again he has merged the traditional sound of classic trance with bang up to date production techniques to create his unique hybrid sound that has an unashamedly fresh feel good factor.

Magentax goes down a deeper route for his interpretation whilst still retaining the major elements of the original riff which he ultimately turns on its head to create a suitably twisted groove.

Prajex then reverts to his Daniel Seacroft guise to deliver a blissfully gorgeous chill out mix.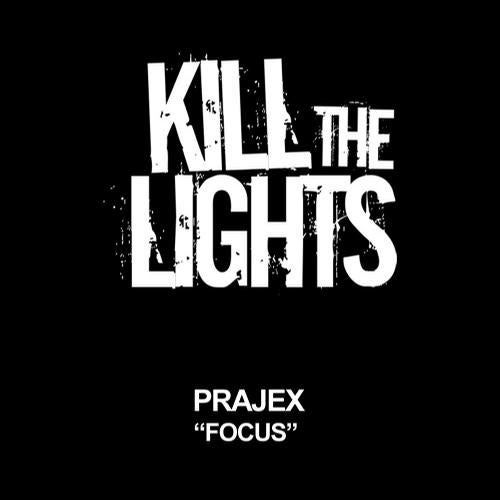 Release
Focus