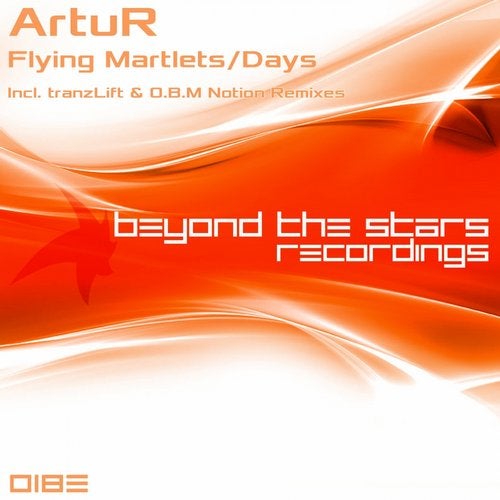 Release Date

2014-10-13

Catalog

BTSR018E
Next up on our label sees a two track EP from ArtuR, who may be a relatively unknown name in the trance scene, but probably not for long if this release is anything to go by.

'Days' has a wonderful vibe to it, utilising some beautiful chords, and an implacably infectious, yet simple piano lead, which really sets the mood. The piano extends itself into the breakdown and accompanied by a very uplifting synth, which really pushes the track into the next dimension. For remix we have rising star O.B.M Notion from Tunisia. His remix adds some extra elements, great basslines and acid.

The second of the original tracks, 'Flying Martlets' takes off from where the last track finished, and certainly matches its energy and charisma. More lush pianos, chords and effects really make it shine. As if this was not enough, then epic producer tranzLift manages to apply his stamp firmly to the remix. You know what you are going to get with him, and he always manages to deliver. This is certainly no different! A wonderful breakdown really intensifies the emotional aspect of the original melody.

Class EP which you should not miss!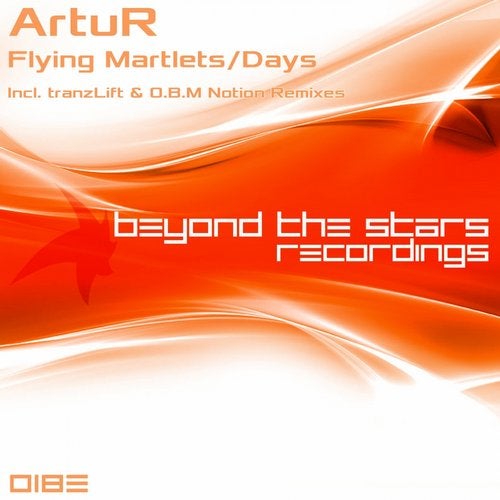 Release
Flying Martlets / Days
Release Date

2014-10-13

Catalog

BTSR018E