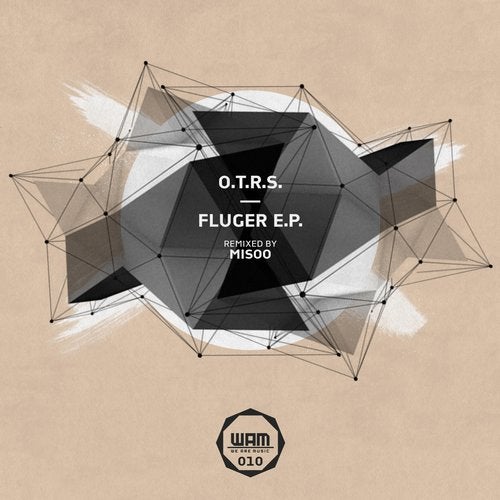 Release Date

2015-09-21

Label

Wam

Catalog

WAM010
WAM gives his welcome to the italian artist, O.T.R.S.. WAM 010, FLUGER EP, contains two driving original tracks, remixed properly by another italian producer who's gonna do great things, Misoo. O.T.R.S. debuts on WAM with two hot Originals mix. Fluger, that gives the name to the release, it's a well structured track: the chord is the king of this tune and create really good vibes with the groove and shake ass hats, it looks the perfect weapon for the WAM's style. The Hype is pretty different: it's a really driving tune made by the unstoppable bassline which is the winner of it and makes you dancing with his collaboration with the analog synth. Just dance. Misoo's Rmx is a good interpretation of Fluger. Quiet different from the Original one, he made a really good job with a huge kick and bassline, keeping a bit of the chordy synth. When the beat drops, will let you jumping for sure. Good job.
O.T.R.S.'s Ep deserves for sure to get the right attention and place on chart. Play it, share it, chart it. Our passion is Techno, our thinking is Techno, so, Techno is our life!
Don't forget: TECHNO IS OUR WAY.