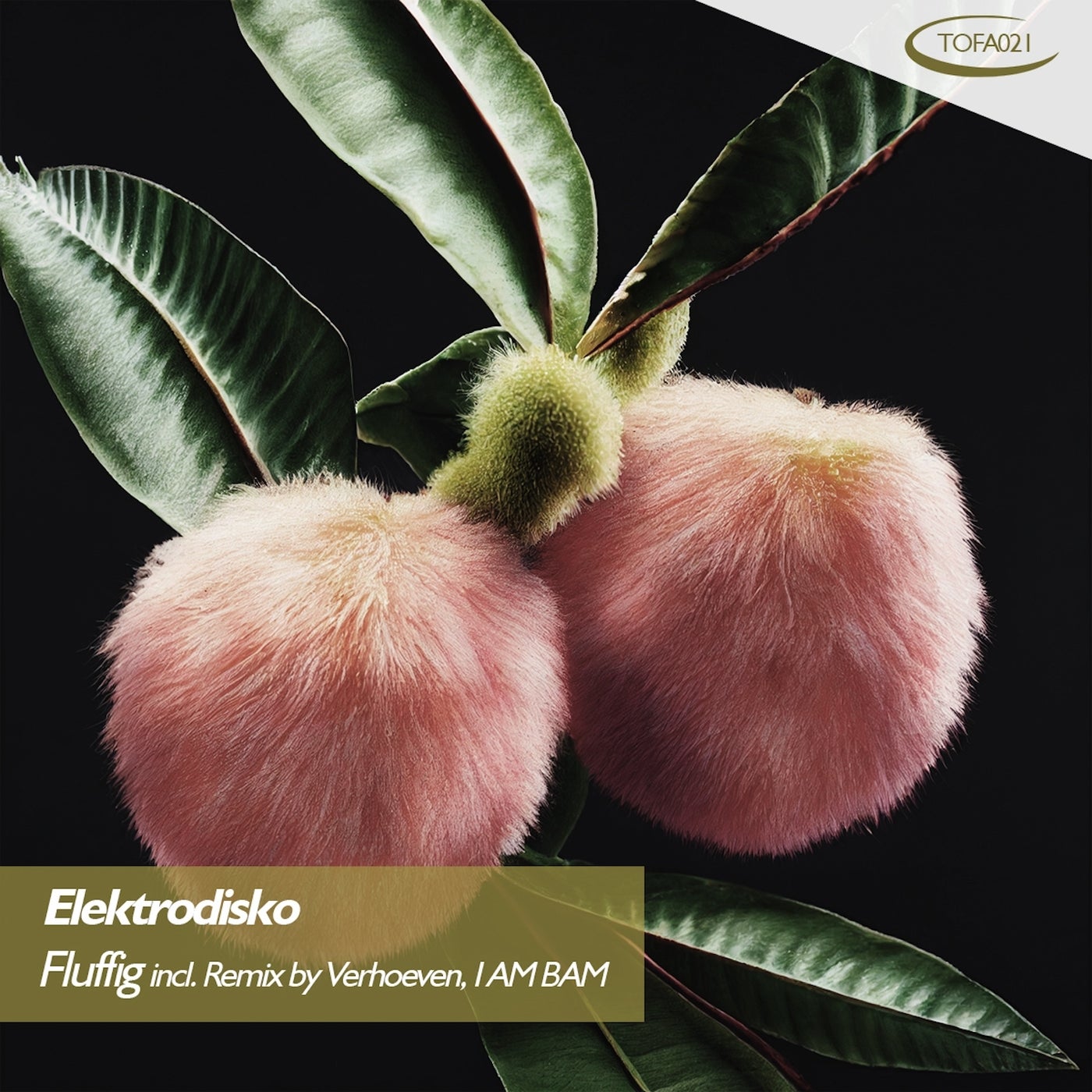 Hype
With the track "Fluffig" (fluffy), the Coburg-based DJ and producer Elektrodisko makes his debut on Toxic Family Records. A good debut, because the driving beats with acid elements and a mystical sound invite you to dive into the dance floor.
The remix by Verhoeven again serves as a contrast. Behind this name is an old acquaintance.
Verhoeven is the alter ego of Greg Welsh, who proves his talent here with brute rave techno. This is also a good debut for upcoming projects here on our label.
Another remix is presented by I AM BAM. Here, too, brute techno that gets into your legs is the order of the day. However, his version contains a little less rave, but still some oldskool elements and a fast drive.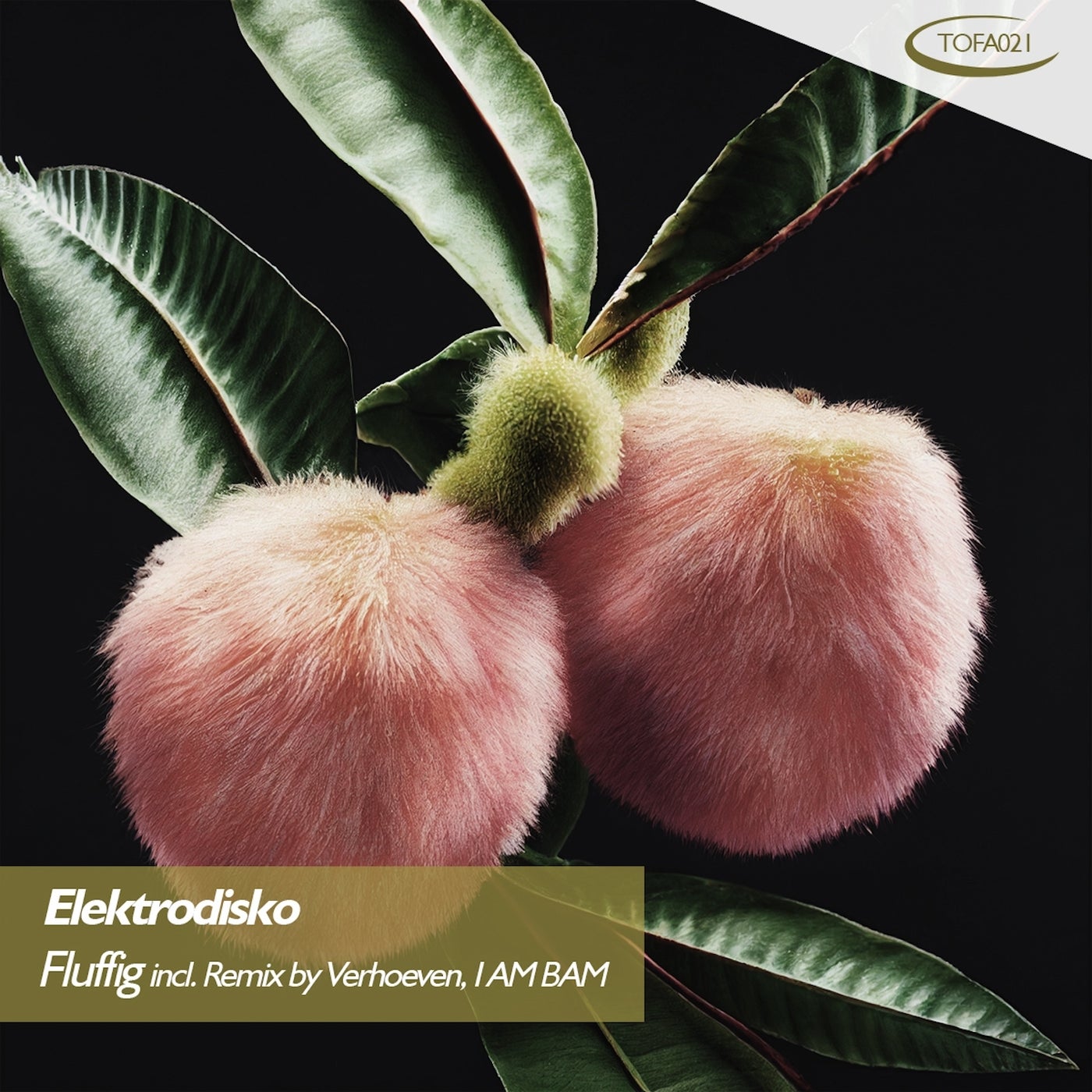 Hype
Release
Fluffig