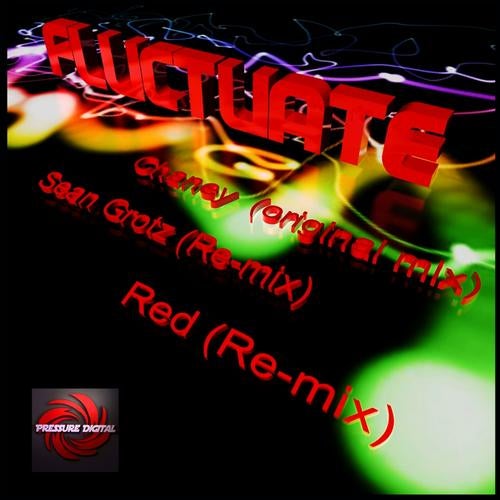 Specially Dug up for you Filth lovers!!!

a dirty psy number from Chaney
Deep dirty bass, filthy synths and brutality through out!!

for you NRG lovers out there
a Filthy NRG re-mix from Ramped Up's Sean Grotz!!
Barbaric energy fuelled NRG. specially formulated to tear up the dance floor

and a Driving Psy Trance re-mix, from Fresh Talent Red!!!
grimey synths and driving bass with a twisted psychedelic edge. This ones definitely one to watch out for in the future!!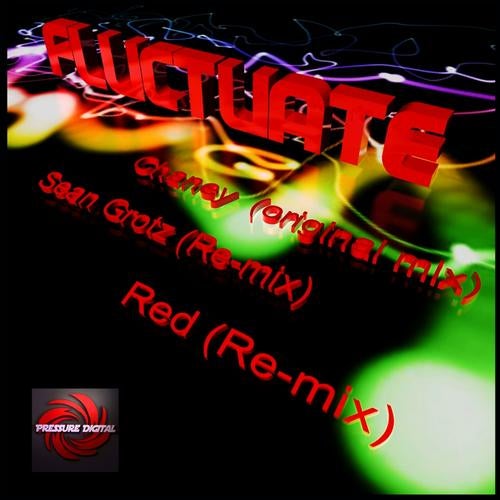 Release
Fluctuate