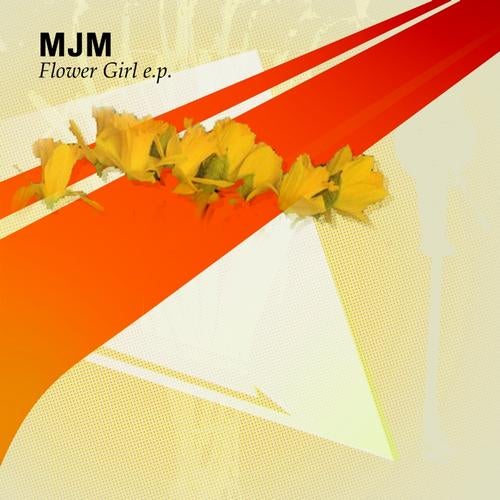 Release Date

2012-04-16

Label

Regalia

Catalog

RGL009
The latest installment on Regalia comes straight out of NYC. Nothing to do with the late king of pop, nor Run-DMC's late great dj, MJM stands for Matthew J. Moffre, one half of Drrtyhaze. He delivers his first solo effort in style with this deep & warm Flower Girl E.P. It's all about classic material here.

"So Lovely" is disco-influenced deephouse suited for any moment of the night. The track manages to take all its elements for different genres, while still being coherent and making sense. MJM manages to combine exactly those elements that work so well with the dancing crowd and turns this into a great uplifting moment at any time of the day with the driving pianos, stabby synths, groovy tambourines, and eerie vocal samples.
Chicago hero Jamie 326 delivers a very deep and genius mix. This is powerful! Fazers set to stun, this will grab anyone by the cojones and create instant lift-off. Jamie's no newcomer, he used to play at The Warehouse amongst other legendary clubs.
After doing so for labels such as Kitsuné a.o., labelboss King DJ (Bearfunk, Nang, Gomma,...)'s project with DJ Bobby Ewing's Martians deliver another quality remix for So Lovely, which starts of very disco, but quickly turns into an oldschool garage house stomper with quite a few italo elements. It's quite obvious these guys are able to translate their dj-experience into their productions. They both have more than 20 years of it, so...
MJM delivers us 2 more tracks on this E.P. "My Baby" follows along the same deep and mesmerizing path of the rest of this release and will have your baby dancing all night with its hypnotizing pianos and acid bassline. We love to think even Larry Levan wouldn't have left this untouched.
"Just a Second" simply goes on to prove everything we've told you here is no coïncidence. Another very moody deep groove that has class written all over it.
Craftsmen at work.