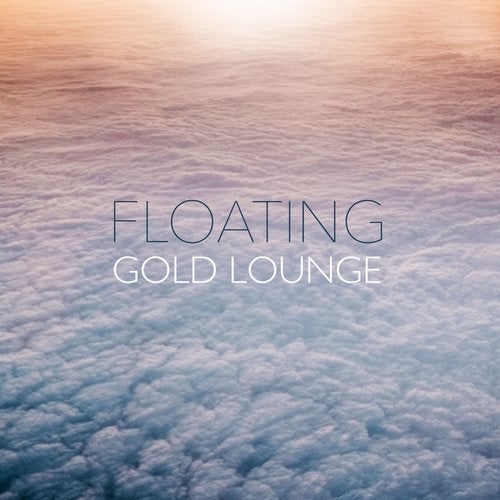 Release Date

2018-06-01

Label

Sine Music

Catalog

SM093
Eng.
After six years of waiting Sine Music will be releasing Gold Lounge's new album "Floating" on June 1st, 2018. The album will be available at all well-known streaming services and download stores.

"Floating" starts with the sensual track "Fallin' in Love", in which the vocals sway like a white curtain moved by the summer breeze. Totally in the flow with an easy beat and the piano hook.

The album contains twelve tracks in total, few of them have been released earlier on various compilations, the majority of the songs however are unreleased.

One of the new songs is named "All That We Are". With its warm pulse it welcomes the evening in a beach bar and asks you to choose: Bahama Mama or Piña Colada?

The title track of this album "Floating" mirrors the dreamy and soft-coloured cover in a perfect way. Purely instrumental the song flows in harmonious beauty.

"Pure love" is the last song in the tracklist. You'll be watching the sunset comfortably thoughtful while beautiful strings and pianos take you to places of pure beauty and craving.

Dreaming, wallowing and "Floating" - just like this album's name.
-----------------------------------
De.:
Am 1. Juni 2018 erscheint nach sechs Jahren des Wartens endlich das neue Gold Lounge Album "Floating" beim Label Sine Music. Das Album wird bei allen bekannten Streamingportalen und Downloadstores erhältlich sein.

"Floating" beginnt mit dem sinnlichen "Fallin' in Love", in dem die Vocals schwelgen wie eine weiße Gardine in der Sommerbrise. Absolut im Flow, mit einem chilligen Beat und der Piano Hook.

Insgesamt zwölf Titel sind auf dem Album, ein paar von ihnen kennt man schon von diversen Compilations, die meisten sind noch unveröffentlicht.

Ebenfalls zu den unveröffentlichten Songs gehört "All That We Are", das mit seinem warmen Puls den Abend in der Strandbar einläutet und dich vor die Frage stellt: Einen Bahama Mama? Oder doch lieber einen Piña Colada?

Der Titeltrack dieses Albums "Floating" spiegelt in perfekter Weise das träumerische Cover in seinen weichen Farben wider. Instrumental gehalten fließt der Song in ebenmäßiger Schönheit.

Das Album schließt mit "Pure Love". Angenehm nachdenklich kann man dabei der Sonne beim Untergehen zuschauen.

Träumen, schwelgen und sich treiben lassen, ganz im Sinne des Albumtitels - "Floating".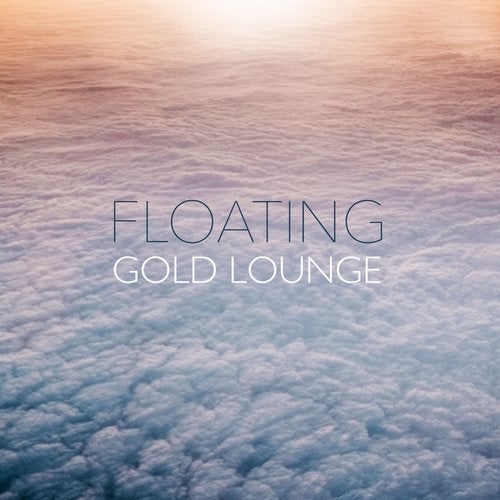 Release
Floating
Release Date

2018-06-01

Label

Sine Music

Catalog

SM093