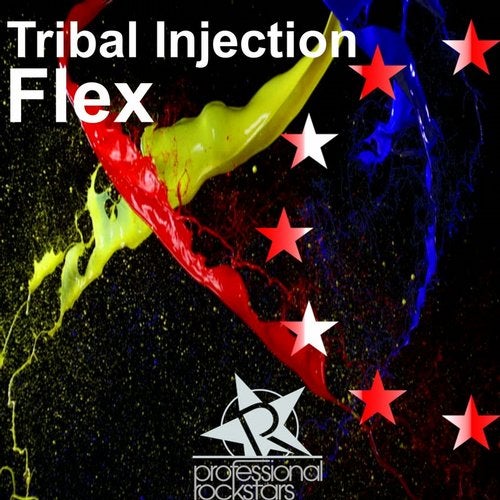 Release Date

2017-03-06

Catalog

PRS43
The job of a man is to do, the job at hand and not see what lies dimly in the distance. Professional Rockstars Records presents Tribal Injection - Flex Ep, including remixes by Tim Rolan, Joachim J, and Buben.

You have to go through the fire, to see the good and beauty in flex, in a divine satire. Tribal Injection's original is the vocal essence, in great house residence; in this dynamic original foundation, for your play and repeat vocation.

Those who need the light of a lamp, take care of it to find oil. Joachim J returns with his synth sound mastery in building flex magic in a divine realm of a diamond gem, in his remix interpretation.

Every sovereign is bound to keep his citizens from slavery and servitude, and maintain them in their franchises and liberties, and that our eternal constitution, would do to his utmost ability and Power to reach the 1st grade of Good and Beauty, God. Tim Rolan comes with his house banging side, and elegant remix of this dime in one sound of bliss, not to miss.

Expect Magic in every encounter is always Buben in his remix power. Bringing to the table his funky deep house side, and progressive mix dimension of his steeple in heaven. Enjoy!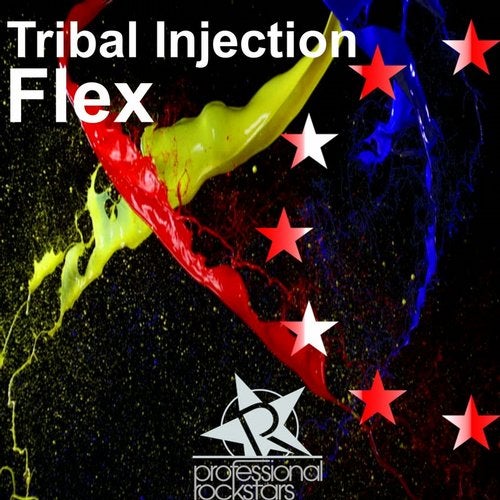 Release
Flex
Release Date

2017-03-06

Catalog

PRS43