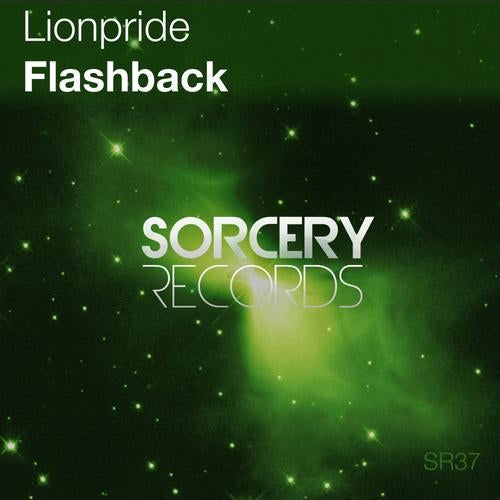 Sorcery Records are pleased to present Lionpride - Flashback. This package has three remixes from Ancient Mind, Marvel Child and DJ Presents Outerspace. Haunting vocals and thought provoking melodies dominate all tracks on this release.

The Original and Heart and Soul mixes are progressive in style.

Ancient Mind's remix is more uplifting in style and features further Orchestration and use of the vocal.

Marvel Child's remix is Progressive in style using interesting synth sounds and quite driving beats and basslines.

DJ Shy Presents Outerspace is downtempo and reflects the melancholic nature of the Original.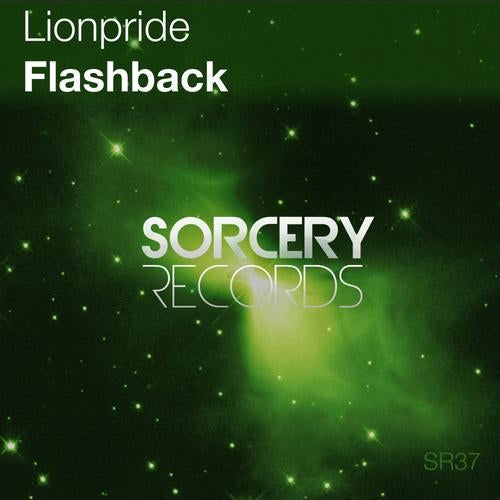 Release
Flashback