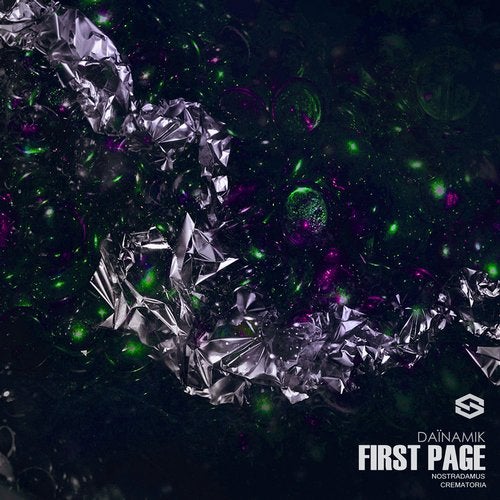 All what we know about Dainamik, that he Is an avatar that was created on the first of February 2017. Who created him?
We do not know it yet because the person prefert to be unknown all ready with 3 Production, two of which were realized within a period of 6 days.
He is a mysterious DJ with Tunisian nationality. To know more about better, He already promises us videos where he will play live.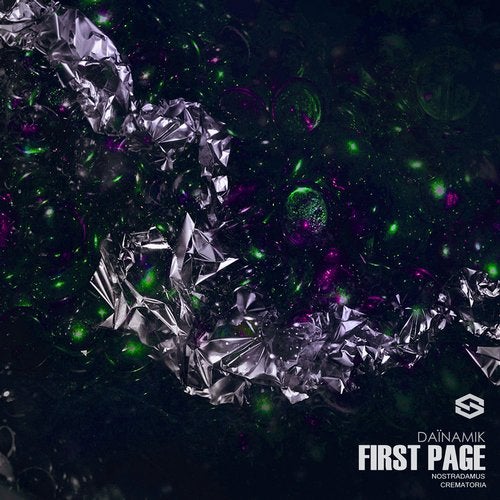 Release
FIRST PAGE