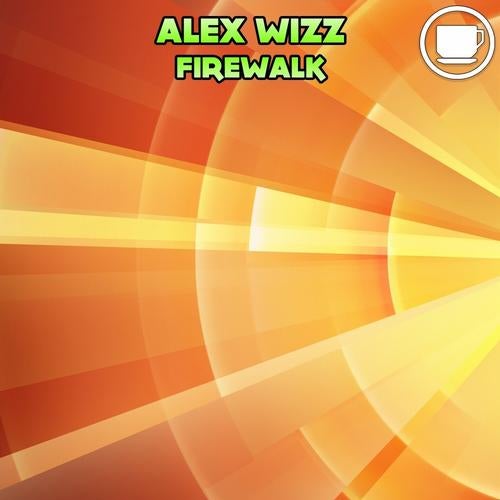 The new single by Alex Wizz "Firewalk" is again presented by one minimalistic space-like music and one techno track with a lot unexpected fast breaks and bassline tricks.

Firewalk - The heavy bassline and the space atmosphere can take you on a real space journey, with a unique arrangement and flow this is real heavy wave hitting the speakers.

Battery - This is fast 128 BPM techno track with a lot of arpeggiated synths and almost alive effects, really agressive arrangement without negative energy.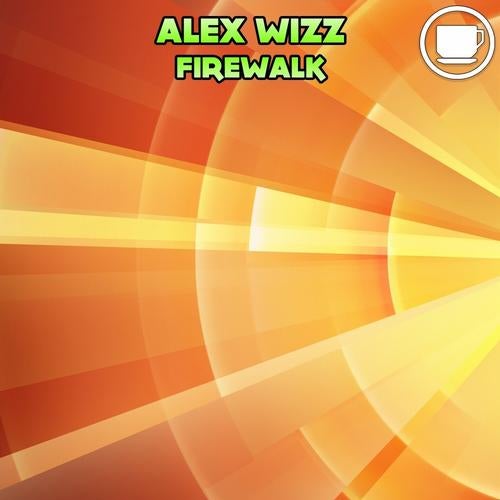 Release
Firewalk