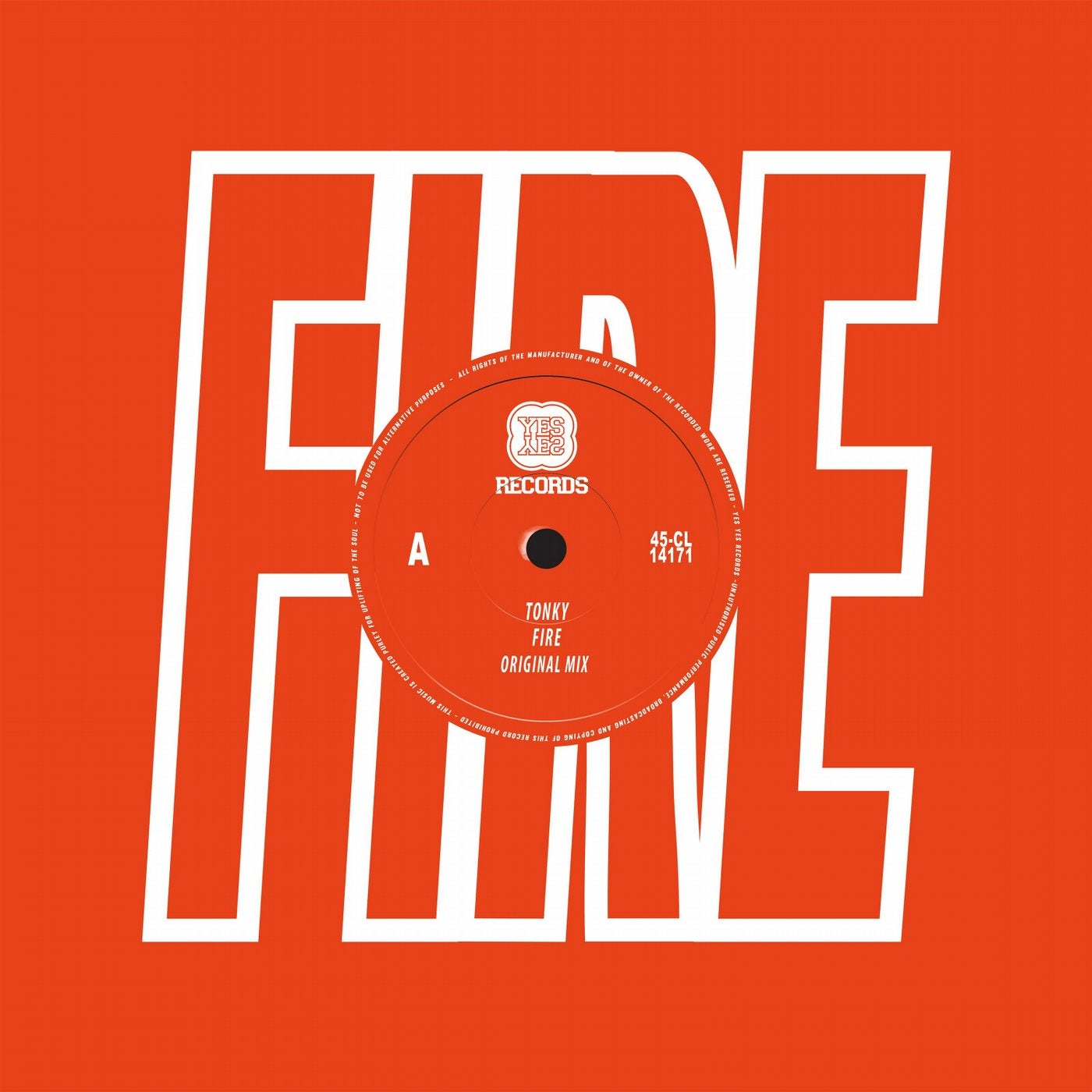 Hype
Tonky returns to Yes Yes Records with "Fire"
With a nod to the 90's, the catchy organ bass grabs you straight out the pan, as you jump into the tearin' "Fire" vocal. One to keep the dancefloors cooked!
Also burning it up is Tonky's "Thicc mix" alongside remixes from Diamond Lights and Knights of the Round Label, both keeping with the old school flavour
Yes Yes !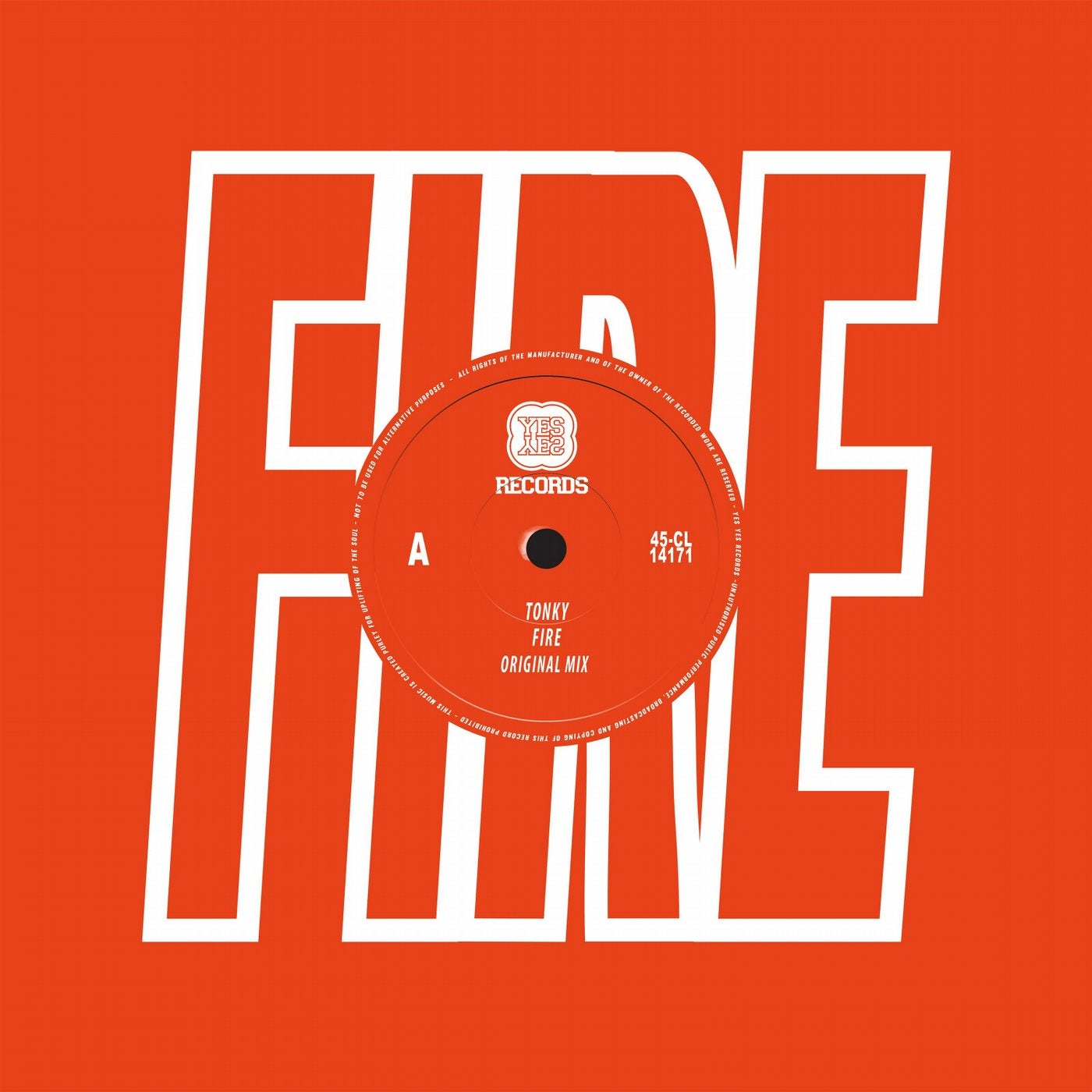 Hype
Release
Fire