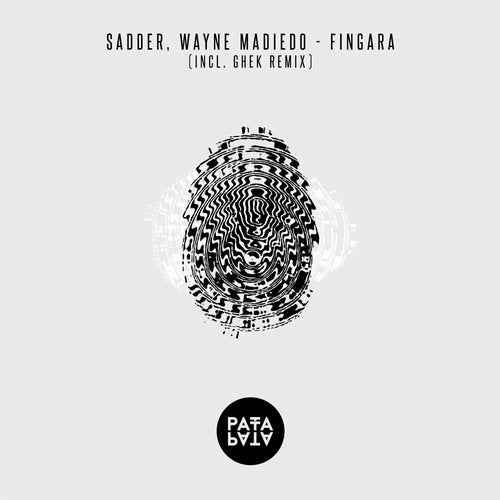 Wayne Madiedo returns with a release on Pata Pata Recordings, after a string of productions being put out on respected platforms, gaining wide exposure, thus attracting the support of leading industry acts.
'Fingara' is a production done in collaboration with 'Sadder', a Colombia based producer, DJ and label owner, which encapsulates the range of production value they possess as individual producers and shows off their collaborative nature.

To round up the release, with the help of Wayne and Sadder we introduce Ghek to the label, who introduces a slightly different dynamic to 'Fingara'.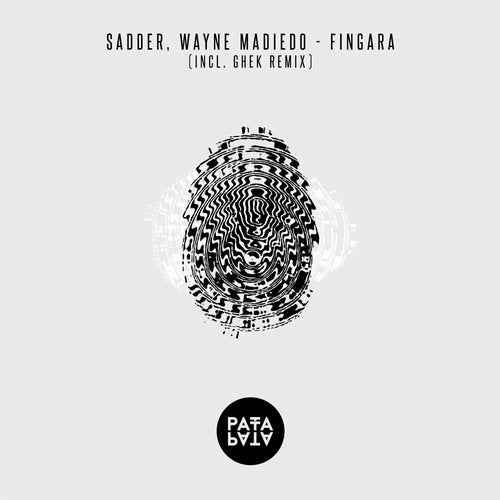 Release
Fingara