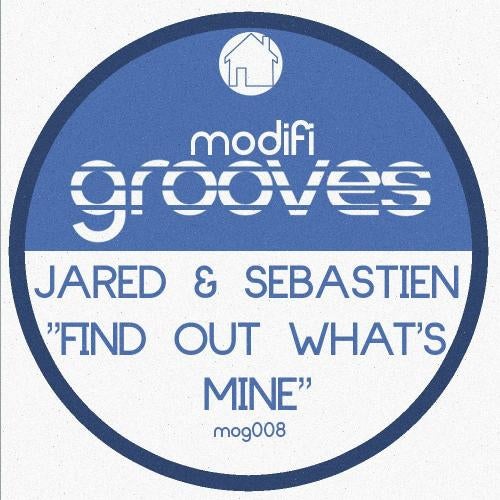 Early Support from:
Soulminority - 'Love The good Shepherd and In Laws, will play ! Thanks!'
Giom - 'This is wicked! Thanks for the promo guys, i shall definitely play this out. In laws is the one for me'
Thyladomid - 'High quality release ! will play out ! thx'
Robert Owens
JT Donaldson - 'Deepness! Very cool. De Bov Wah and In Laws are the stand out ones for me.'


No boring generic label introduction this time around guys and gals, let's get straight on with the music...

Jared and Sebastien Varga were born somewhere in the Bauski district of Latvia on the 6th of June 1986. They were born 22 minutes apart and are not identical twins. Their father forced them to train as a circus act and were made to dance to Carnival music from the age of three.

It was during this forced carnival era that the duo realized the love they shared for rubber, broken TV's and Deep House Grooves.

Since this epiphany the pair have released some quality music and of late have just confirmed a sub license agreement to the amazing Toolroom Records.

All three tracks in this release are stunning and neck twitching examples of House Music.

The tracks combine a Jackin and funky percussion with clever vocal elements and uplifting chords to create an underground house extravaganza.

All the Records have an individual spark - De Bov Wah with it's infectious vocal - The Good Shepard with it's brilliant chords and In Laws with one of the coolest basslines we have ever heard.

No frills, no nonsense, head down House Music.

In the bag or on the Ipod, not to be missed.

!FIN!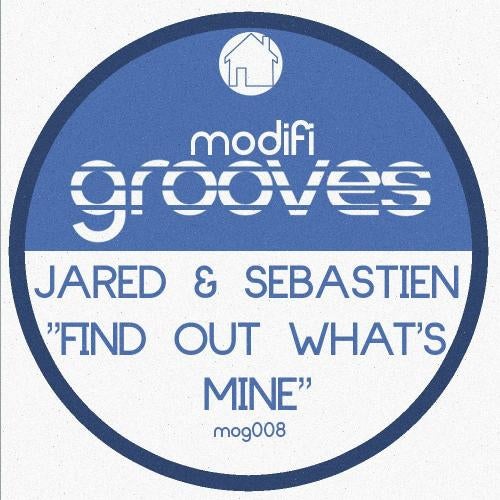 Release
Find Out What's Mine EP