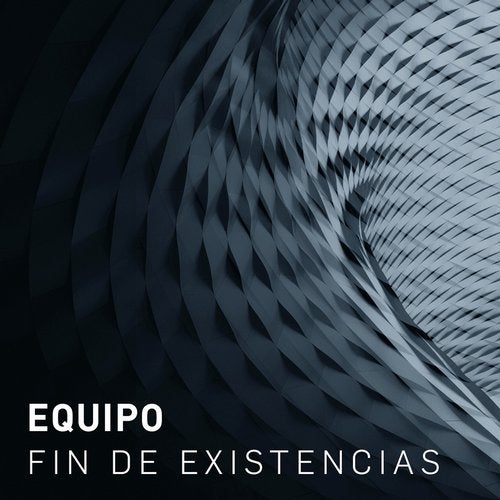 Release Date

2017-04-28

Label

Clang

Catalog

CLANG053
Juan Cristobal Saavedra's 10th Album as Equipo: 5 tracks to feel and think over the beat.
Equipo conceives every studio project as a two sided exploration: every new musical production must be interweaved with awareness. 'Fin de existencias' goes even beyond: you're above to listen to 5 tracks welded with meaningful beats and mind-boggling melodies.
From 'Vivir en absoluto' to 'Sin duda la tradicion', the resulting story rising from the speakers goes much more further than the music itself: it also touches the pursuit of meaning, facing many of our daily life thoughts too often forgotten by routine and languish.
Mixing old and new technologies, equipment like the classic Rolands, synths and acoustic drums, the chilean artist based in Barcelona creates a dialogue between techno, electro house and ambient.
'Fin de existencias' has an electronic music artisan approach and a philosophical thesis: stop planning a better future, stop wondering about your life in the next ten, twenty or fifty years. This obsessive ideas are 'Sold Out', the present deserves a better sound. Sharpen your ears and 'Fin de existencias' will empower you to assume it. Dance to celebrate that this is your last existence and there is no need for another one.