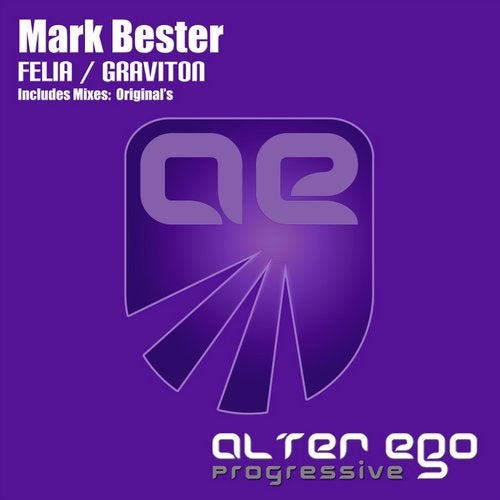 Mark Bester takes a bow for his debut release on the Alter Ego Progressive imprint grabbing release 159 with his simply stunning double header, Felia & Graviton!

The starlet from Belarus blends a mish mash of hard-knock beats, glittering melodic displays, unusual and heartfelt theme's, poignant top lines and vocals along with rich and boisterous undertones!

Felia sets the tone with it's no nonsense bass line, tight big room percussion, great atmospherics and a real treat of a theme! Slowly building up in the intro with teasing, tension building synth-work and driving low end, Felia breaks into a dark piano led breakdown coupled with an electric lead theme! Building continuously into the climax leaving you on the edge of your seat until sliding into a powerful, bass driven pay-off!

Graviton is the older and wiser brother of the pairing with a more classic melodic style taking you back to the good old days! Glimmering with inner magic and outputting and abundance of feeling! Intricate synthwork, playful undertones and a perfect amount of groove from Marks percussive line! Simmering along into a beautiful melodic breakdown, Graviton comes into its own with a chilling, unmistakable goose bump evoking vocal, brave theme and beautiful pianos before breaking out into a breathtaking climax! Don't miss this one!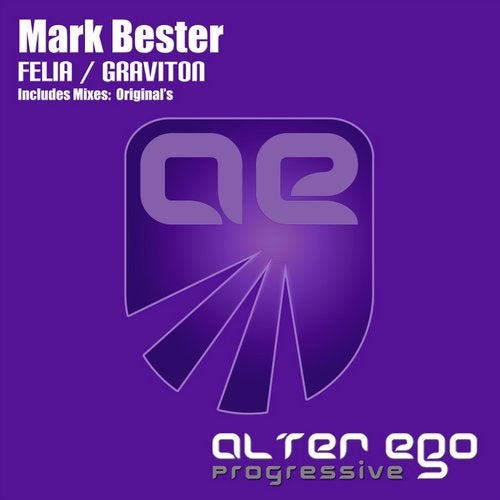 Release
Felia / Graviton