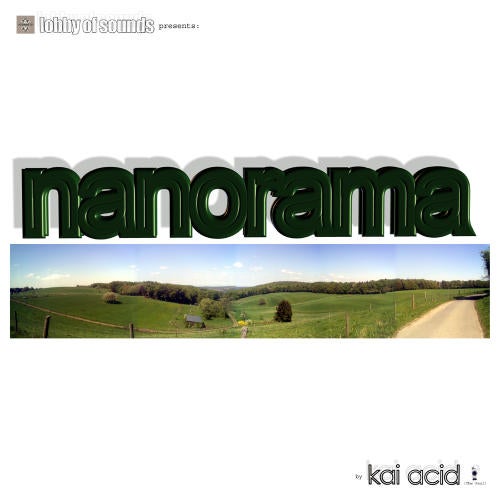 The Nanorama Single Release presented from Lobby of Sounds come´s in Minimal-house, Minimal-techno Style´s, always with n psychedelic touch, always danceable introduced from the 10 Years old Experimental Minimal-house Track "the Rythem The System" in a special "nanorama Remastered Version"! And it goes straight ahead to the "nanorama Original Version", the "nanosensoric" and the Club-mix "version Fuer Den Einsatz Im Ernstfall".

nanorama will take You trough new Soundsculptures and advanced Soundspaces mixed with clubby new grooves, slower or ultrafast, You can select wich Nanorama You wan´t, or you can hear all Tracks as one. It rock´s!

and not forget all the Tracks designed to work on the Dancefloors to flip out and for Home/car Listening experiences, too!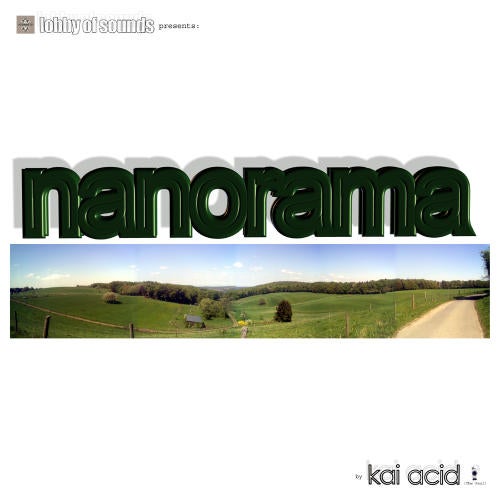 Release
Nanorama