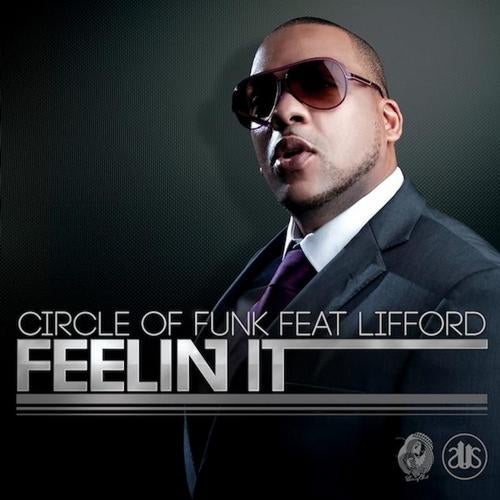 This release comes from the Uk House Producers CIRCLE OF FUNK originally from Bristol Uk, who have teamed up with the powerful Soul vocalist LIFFORD from London who formerly sang with the garage duo Artful Dodger.
It is a deep styled House track with a heavy Afro beat & Bouncy driven Bass line added with the great Soulful Vocals from Lifford.

ANDY WARD-F@@king Awesome
JOSH FROM BLAZE-The groove is there, Nice Banger
TEDD PATTERSON-Great tune!I'm on it, Thanks
DAVID HARNESS-This is a hot groove.
TRINADAIAN DEEP-Absolutely lovin the funk in the vocals
DJ OJI-Yes indeed, I'm Feelin It!
GENE HUNT-nice groove im gonna bang it yessir!
SEAN McCABE-Feelin the groove in the Instrumental
MASTER KEV-Nice song! will definitely show this love!
LADY DURACELL-Been loving this for a while now, BIG tune from Circle of Funk.. Lifford smashing it on the vocals!
BODDHI SATVA-Will play & support this.
BOOKER T-wicked tune will support
BENJI CANDELARIO-Hot tune!!
TYRONE FRANCIS-2 great pieces, will play....
HIPPIE TORRALES-Hot Groove. Lovin the energy also
ALEX DIMITRI-Love it,hot groove and track well sung from Lifford.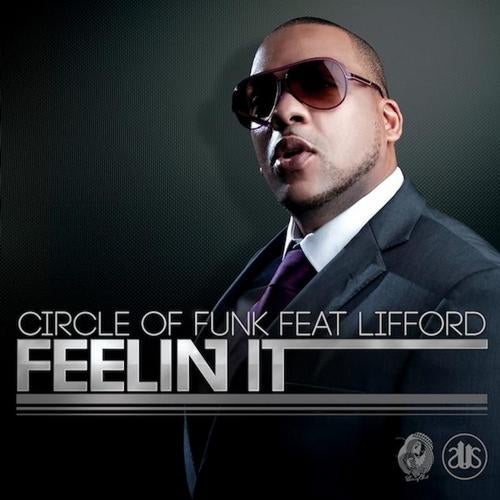 Release
Feelin It (feat. Lifford)