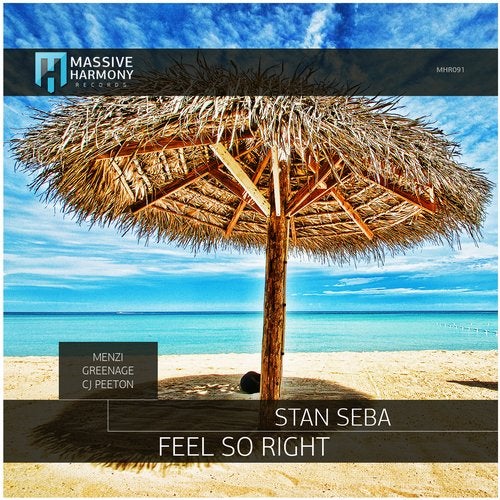 German producer Stan Seba, now based in Korea deliver another release on Massive Harmony Records, as "Feel So Right" is headlining the label this week. A melodic and driving anthem is built through melodic arrangements and "feel good" vocal adds, that, together with nice deep kick drums delivers a high flying number, not to be missed.

CJ Peeton delivers the 1st out of 3 remixes and he go way different than the original, as he put on a really deep touch on the original ideas. With a superb hypnotic feel built through well working pads and powerful melodies, this is definitely a contender to get some serious attention.

Hailing from India, Greenage is next up with a clever rework on Stan Seba's original work. With a great retro feel built up, through his stunning way of layering up those rolling elements, he once again showcase he is a fresh sounding producer, ready make noise about himself on the progressive scene.

The 3rd remix in this package comes from the talented Menzi, a producer we do think you will hear from in the future. This time he delivers a unique twist on the original ideas, and we don't want to say much more than, don't miss out listening to this extra ordinary way of writing music, it's clever and very addictive.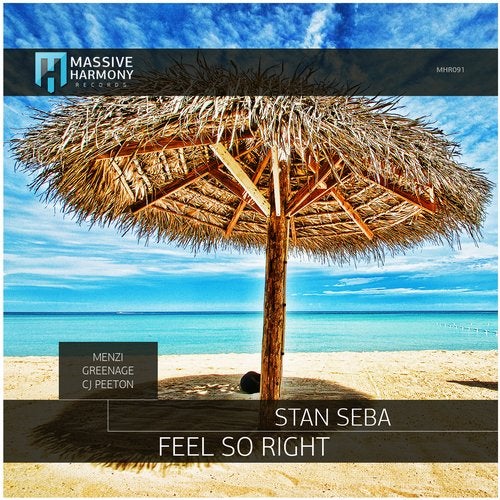 Release
Feel So Right