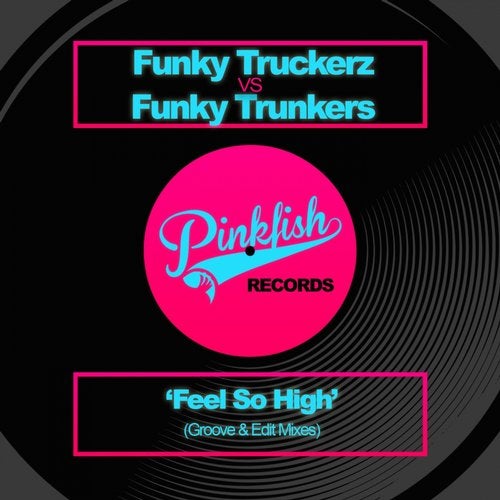 When the British Funky Truckerz and the Norwegian Funky Trunkers learned of each others existence, a collab was inevitable - even with the similar sounding names.

This remarkable project turned into a huge triumph in Jackin and disco crossbreeding.

The Package includes 2 awesome but slightly different flavoured remixes to tickle your musical taste buds.

Slap the funk out of that bass and get ready to " Feel So High".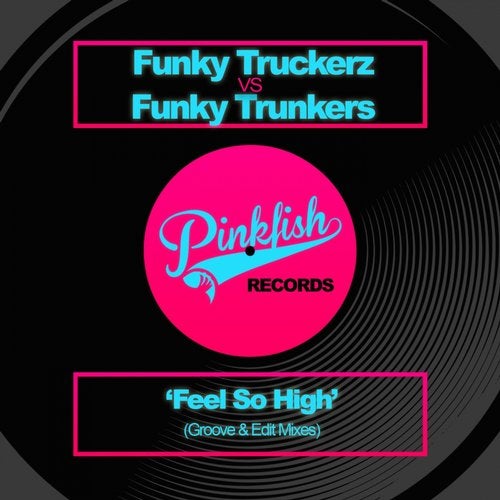 Release
Feel So High