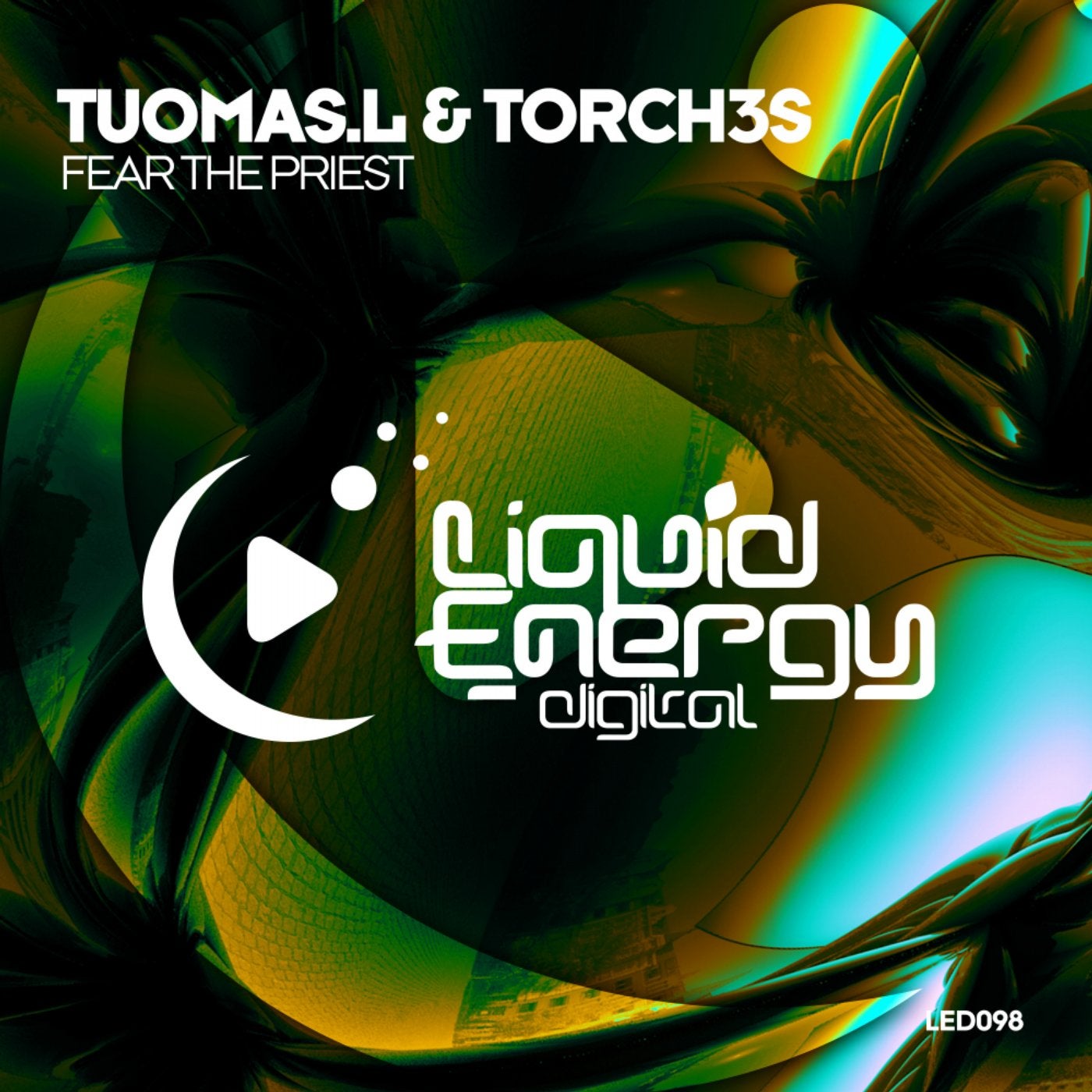 Liquid Energy Digital is back after a short break and this time with a real peak tech-trance banger from 'Tuomas L.' and 'Torch3s'. These talented guys have been raking up the support on their releases which in turn makes their creativity flow in an endless stream.

Their brand new single is the enigmatic 'Fear The Priest' and it is a wild one at that. Prepare yourselves for the ride of a lifetime as the listener is overcome by a swirl of raw energy, a wide selection of effects and a cheeky breakdown.

Finland's offering to the altar of psy-trance will have you craving for more!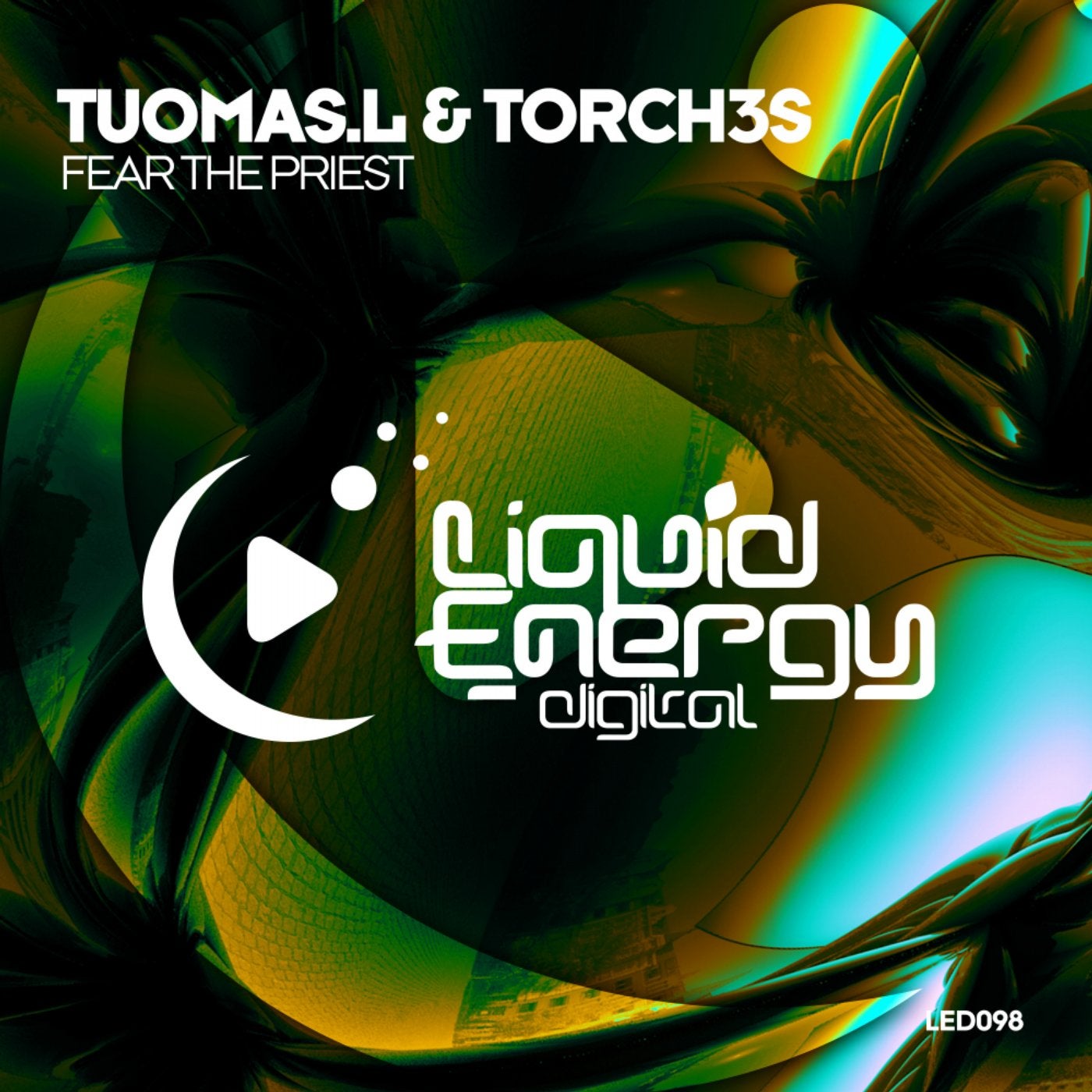 Release
Fear The Priest