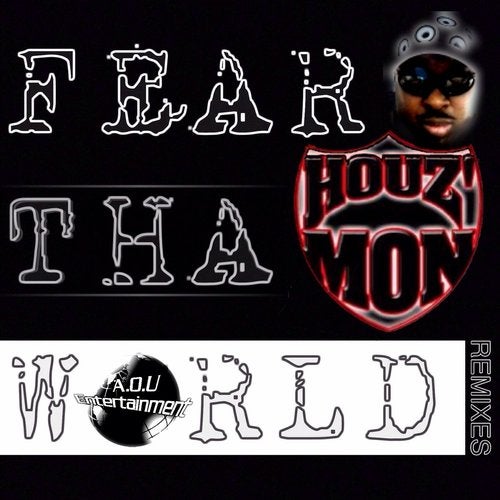 AOU Entertainment is proud to bring you "THE GODFATHER OF GHETTO HOUSE MUSIC" HOUZ'MON! and he's brought with him his "CLASSIC CHICAGO HIT TRACK" (Remixes).....
Cue the trumpets!!!!!!!!!!!
"FEAR THA WORLD"
This track has been Remixed Over and Over but WE HAVE THE BEST REMIXES that were HANDPICKED!
The ORIGINAL PRODUCER HOUZ'MON'S Remix sticks to the ROOTS of his STATUS giving you HARD BEATS and JACKING RYTHUM'S while Super Dj/Producer/Remixer PAUL ANTHONY's Remix is Just what AOU Entertainment Ordered and now WE GIVE IT TO YOU!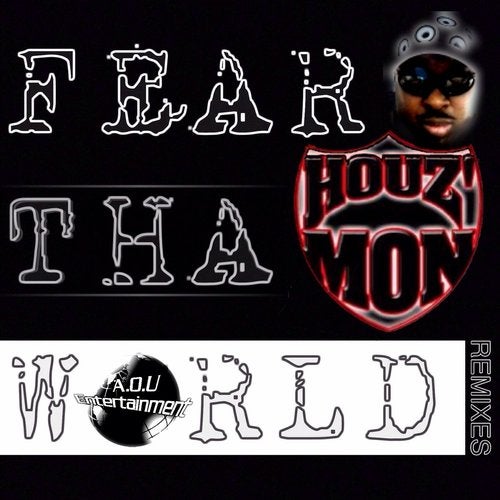 Release
Fear Tha World