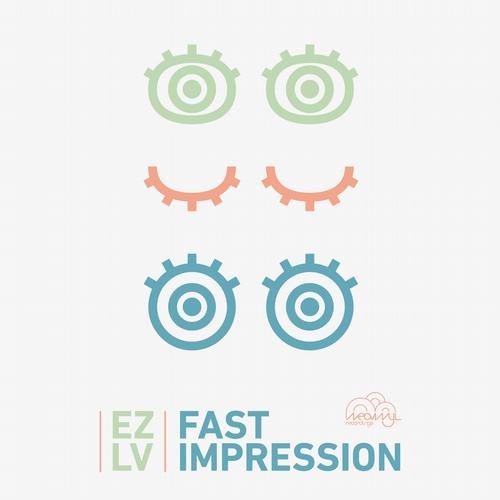 Neovinyl breaks into this new 2012 with a new spellbinding release from the Montreal duo EZLV. Formed by Maxime Laverdière & Louis Vallières in 2007, the duo has been distinguished itself notably by the technical know how of the two as a Dj's, and for their  eclecticism of their musical styles that they experiment with. In their short career they have been signed in labels like Tenth Circle, Artizan Music, Souvenir Music or Trendy Mullet to name a few. Recently they just have launched his very own imprint Suricate.

The track titled 'Fast Impression' walks between the range of his sound. Including a harmonic deep and dubby techhouse, this track might be catalogue as a perfect tool for dance floors. It could fit perfectly in a deeper or a more banging DJ set with a very independent groove. Again they have been proved themselves that still keeps surprising to this world with their music is not just a dream.

The honours of the remixes on this release fall on Reuben Tobias and the bossman Baldo. Reuben Tobias who released some months ago his first EP on the new label 'Tenth Circle', came up with two versions of his remix, one more club oriented and the other one more melodious.

The EP is completed with a very special sensitive remix by Baldo. Representing the beloved style that he is keeping in his lasts characteristics remixes.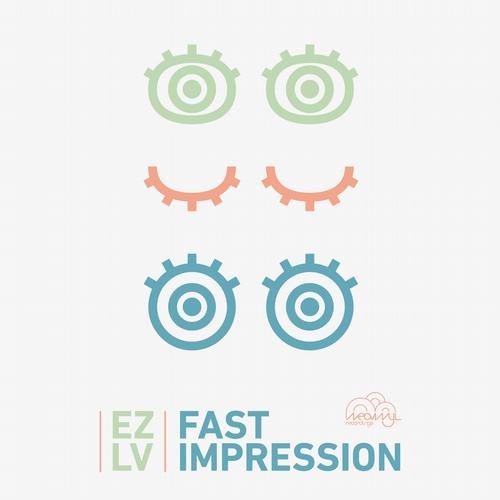 Release
Fast Impression