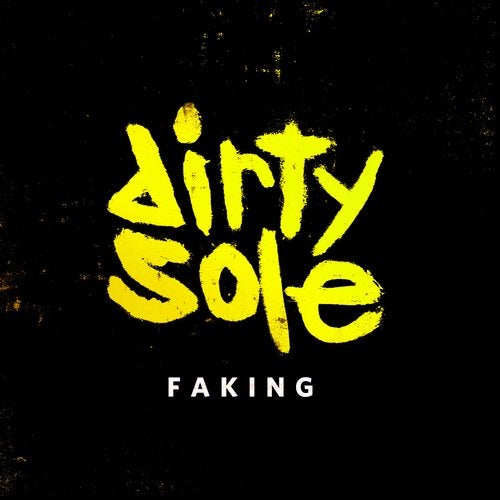 Chicago's indie electronic group, Dirty Sole, has arrived with 'Faking', the debut single from their sophomore album, 'FWD Motion'.

Co-piloting the song is singer/songwriter Jon Von Letscher, (one half of Honey Claws) who layers an infectious vocal so perfect, it sounds as if the song almost wrote itself.

With analog warmth under an electric guitar, Dirty Sole's unique approach proves they aren't your typical indie group, and almost brings out a certain Milky Chance sound. It's got a true rollicking feel and super addictive progression, making it quite the stand out feature on the album.

When talking about the song's meaning, the group said: 'We've all been there before, where a relationship is totally fake...'

Now if there's one thing we do know, even if those old 'feelings' were fake, we can definitely tell you, that this song is truly intoxicating.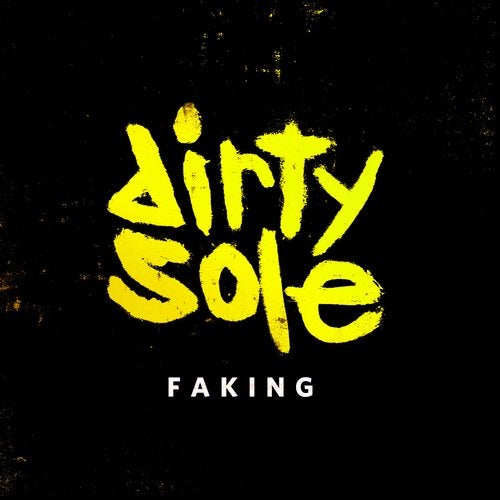 Release
Faking