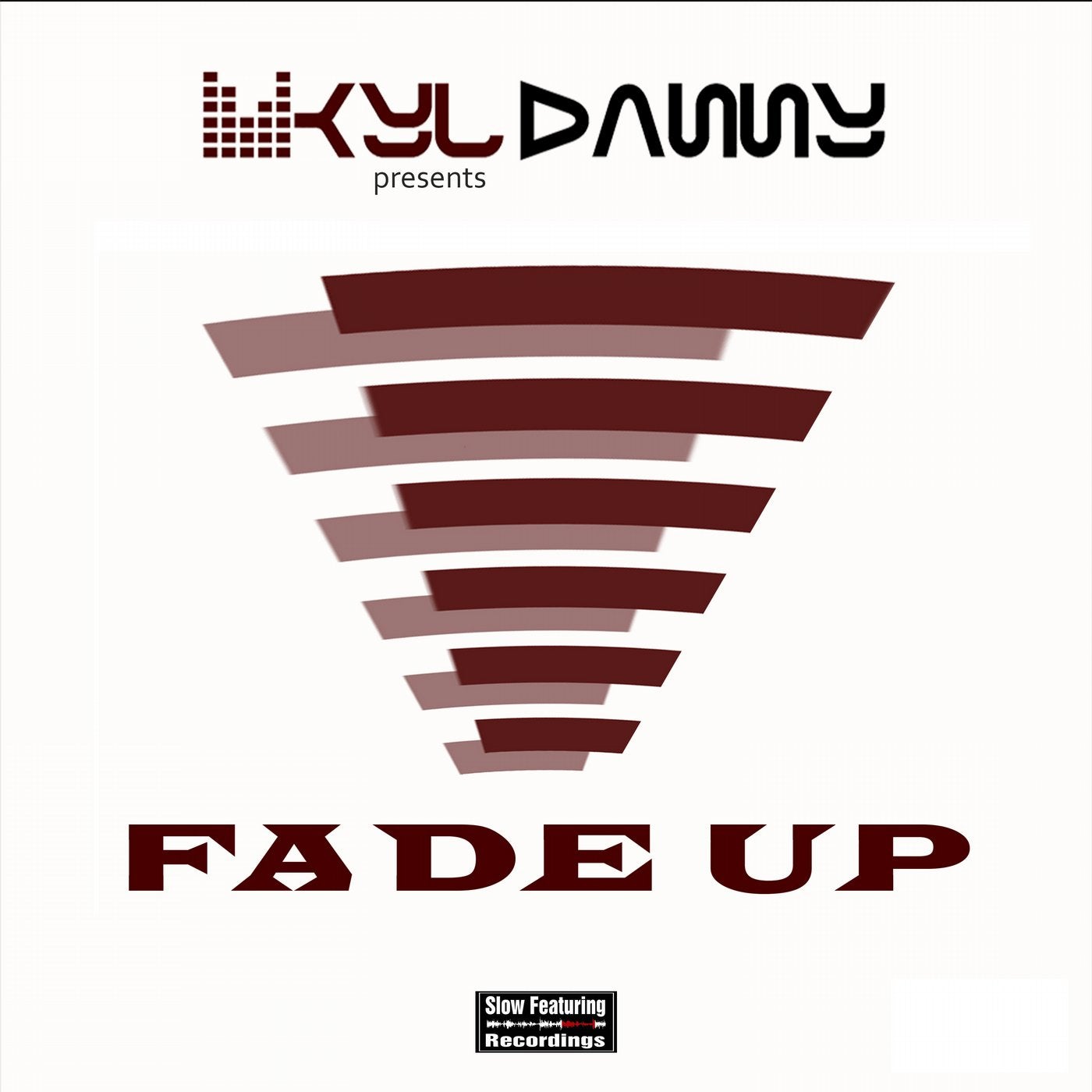 Is the second Maxi Single of Kyl Danny included in "Fade-Series" trilogy.

This 2nd chapter wants to transmit an let feel to the listeners and clubbers, lot's of instrumental rhythms, live percussions and solid grooves, that has defined house music in the course of the years.

Kyl Danny's tech-house interpretation probably sounds unusual for the newest djs and artists, but the veterans can appreciate this beats, atmospheres and vocal messages, which makes the difference from today's productions about this genre.

If you are looking for the adequate power music to spin the crowd on the dance floor, this one can be your choice.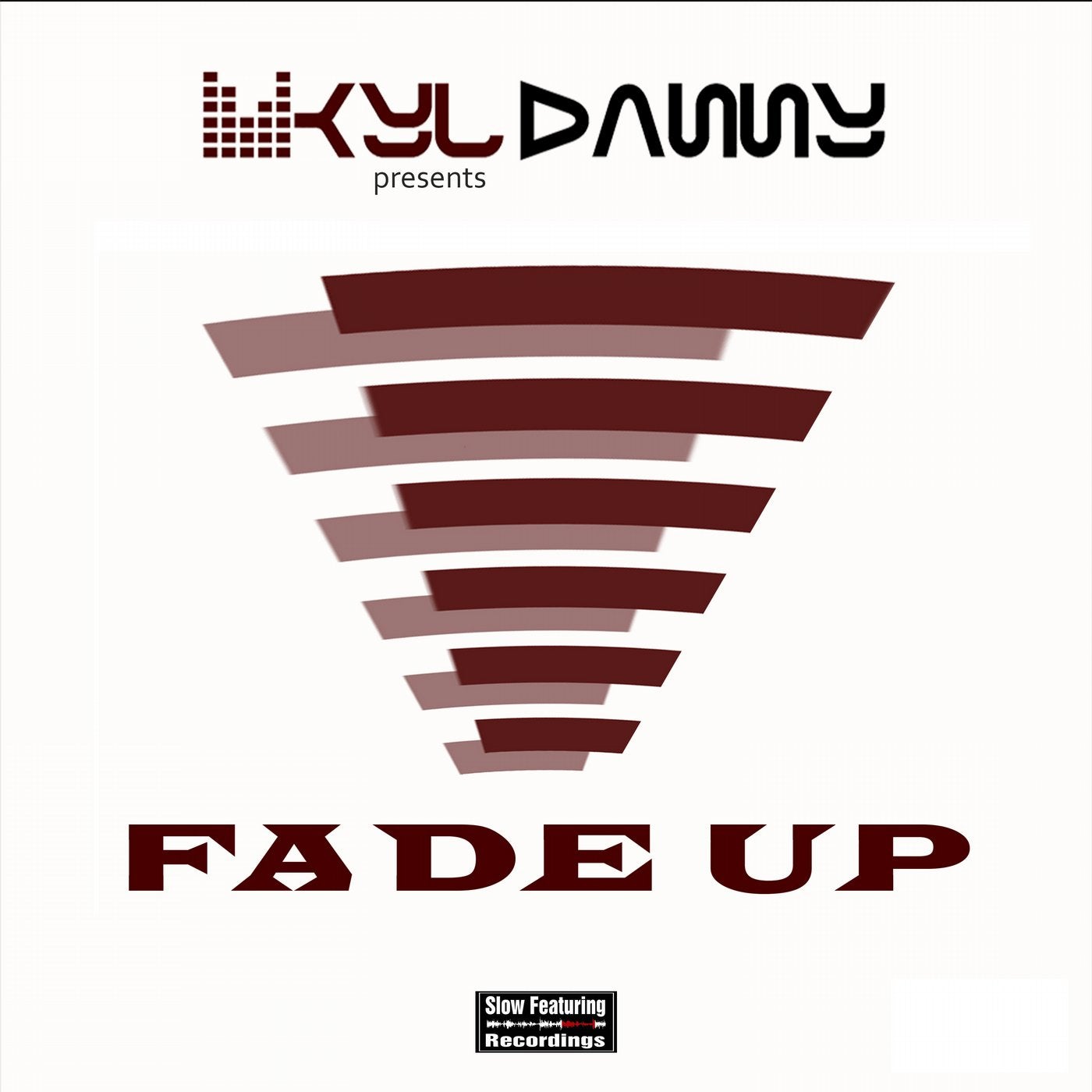 Release
Fade Up