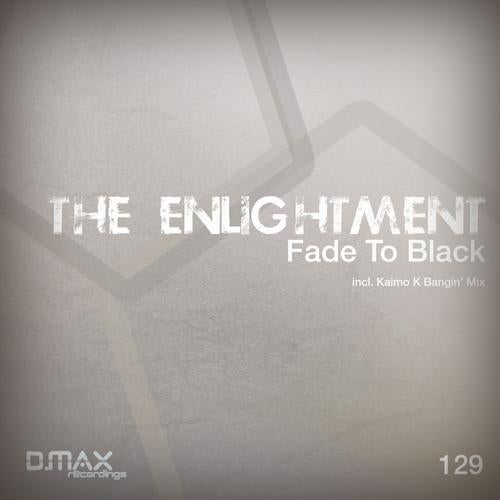 The Enlightment are one of those young guns from the netherlands who are so talented and always tryin so hard to improve there sound with every new production. They are now here to make their first steps into our mainlabel and show you their skills and passion for the music we love so much here on our mainlabel imprint. Delivering a nice first release with this outstanding original track including a nice euphoric driving remix. We are sure you will like them one as much as we did.




Original Mix

We think that this is a really treaty first impact of this highly talented producerduo from the netherlands onto our mainlabel here. Powerful and always straight to the edge sounding production through the whole track. Delivering some really catchy soundscapes with an extraordinary building of the track into this belting breakdownpart. Sit back hit play and let yourself fly to a higher state of trance. We are pretty sure that this beauty will find its audience and those guys are some to watch for.

Kaimo K Bangin' Mix

We guess that this producer need no big intro. already been supported several times by all the big ones out in tranceland he is already back on our label to deliver his next belting remix for you guys. He knows perfectly how to grab the signature parts from the originals and put his very unique sound over it that you have to recognize him very quickly. He also did here on this great original production. Surely another big impact in tranceland. Enjoy this ride through the soundscapes of this highly talented producer.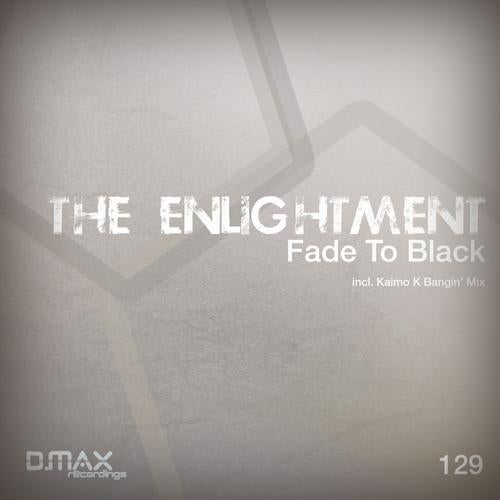 Release
Fade To Black