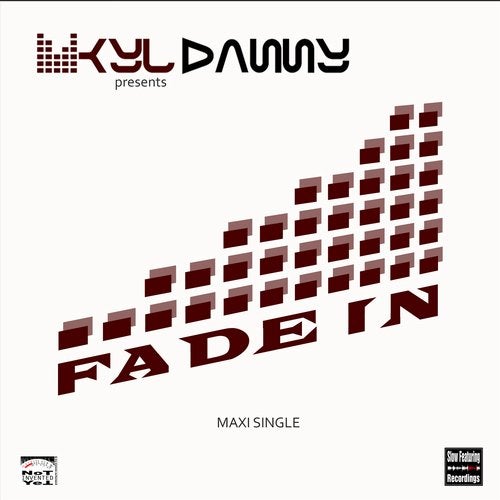 Is the last release and first Maxi Single of Kyl Danny of his "Fade-Series":

3 chapters, that will be dropping in the music market seven tracks every two months until next April 2017.

Kyl Danny represents the pearl of tech-house and techno side of Slow Featuring Recordings since 2011; just with him the label tags itself for this style.

This dj-format tracks are plenty of percussive rhythms and refreshing tribal sounds, melted and chained on power grooves.

Your expert ears could feel some confortable and hot analogics synths, basses and effects.

The records included are proper to be played to pump hight the dance floor,

each one is a journey through the last years of the underground music evolution.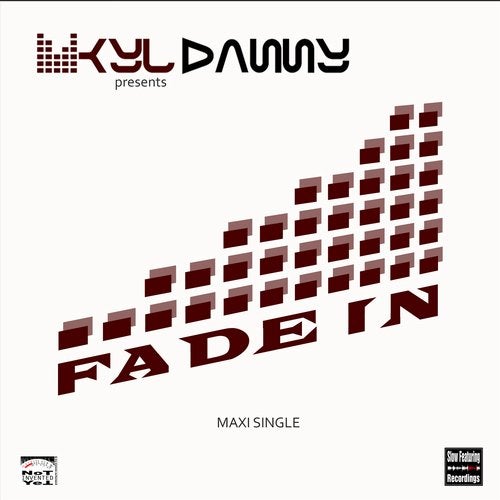 Release
Fade In