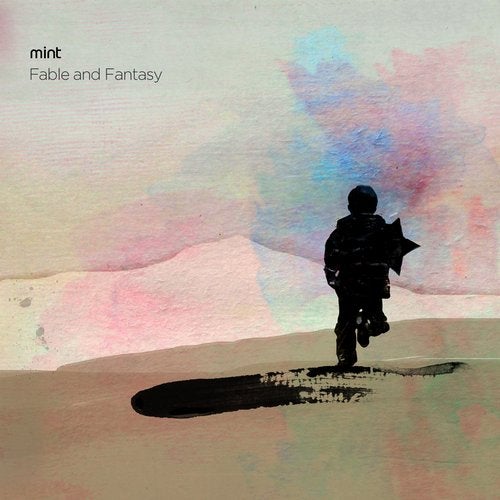 Fable and Fantasy is Mint's fourth studio album release, offering a recognisable but subtle development of sound and style from his previous albums The Metronomical Boy (2011), Cardboard Rocketships (2009), and Binary Counting (2007). Notably the use of lead and background vocals punctuate the twelve tracks which are also peppered with ambient elements and field recordings.

Mint is the musical output of London, UK-based producer Murray Fisher. His music covers an eclectic range of genres but uses strong melody as a common thread. His production and composition for Boltfish Recordings often delves into playful tunes accompanied by stuttering beats and atmospheres or heartfelt cinematic compositions.

Solo releases, remixes and compilation tracks have appeared on various labels including The Ministry of Sound, Boltfish Recordings, Rednetic, U-Cover, Kahvi, Sutemos and many others, with his most recent compilation outings appearing on the hugely popular 'Touched' albums alongside artists such as FSOL, Brothomstates, 808 State and Vector Lovers.

Fable and Fantasy brings together Mint's playful and darker sides, ranging from the fairytale narrative of "The Boy With The Star" and upbeat mood of "Simple Routines" to the more brooding "We Are All Nim" and "7000 Needles".

As a whole, the album follows an over-arching narrative between light and darkness, echoing that of many popular fables and fairytales.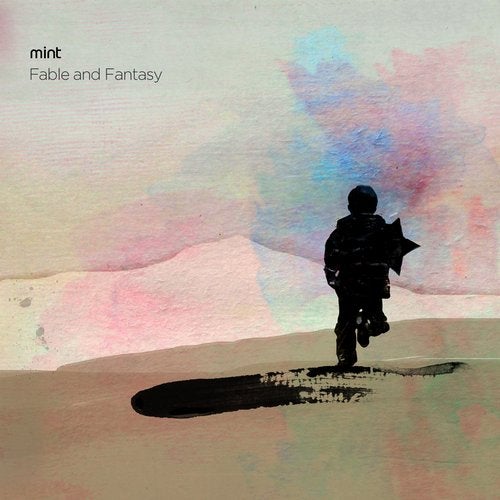 Release
Fable And Fantasy