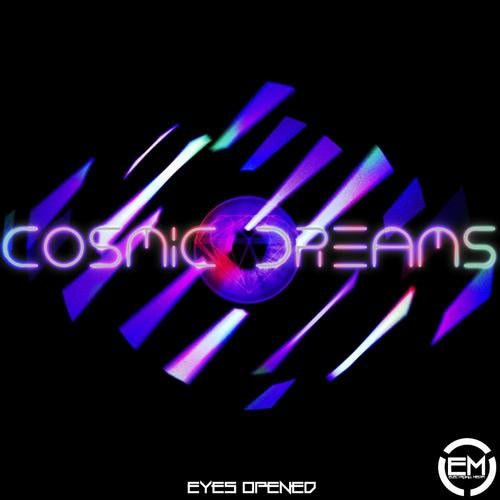 Cosmic Dreams' Eyes Opened EP is a showcase of electronic music versatility. Eyes Opened bring on the heavy and broad sounds of Dubstep into four unique tracks, in addition to a Trap style remix by Evil Bastards' own Timmy Tutone delivering a new way to experience Revelation. Each track is designed to take you on its own journey and let your imagination roll, from delicate sounds to heart stopping basslines and sound design. Eyes Opened brings a heavy and futuristic feel to the listener.

Cosmic Dreams has been on a journey of 6 years producing music. Now at age 21 this young producers unique style is taking force and being recognized around among peers, party goers, party throwers, bloggers and the ever growing internet community. Cosmic Dreams is out of Connecticut but has been playing and representing the Kansas City EDM scene working and progressing with artists native to the area.

As part of the new age and wave of producers, Cosmic Dreams is a force gaining energy with every minute.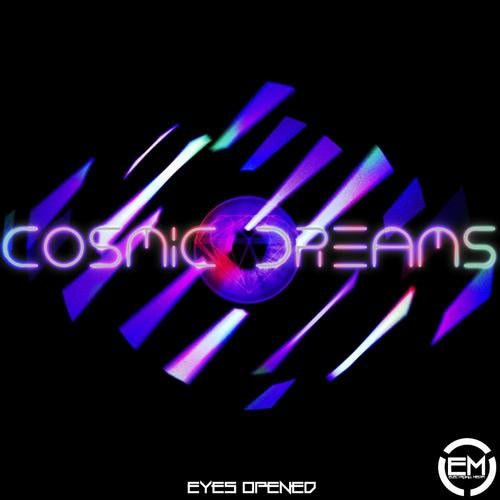 Release
Eyes Opened