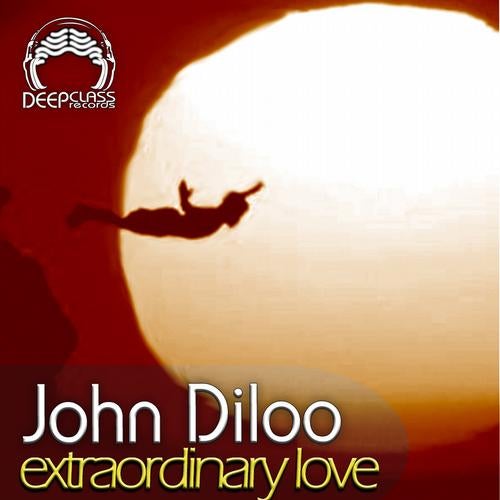 DeepClass Records present 'Extraordinary Love' by John Diloo, brings us a high quality sound elegant and sexy deephouse, Contains 3 original tracks will surely make you feel like flying high. That's why we are so proud to have stumbled upon an undiscovered hot talent coming from Lamia, Greece. Deep House music is nowadays more commonly mixed together with Tech House, creating a fusion of groovefull deep basslines and sexy melodies.

Feedbacks:
Markus Schulz: very nice package
johnny fiasco: will support Extraordinary love!
Mousse T: nice
John Selway: downloading for John Selway. thanks.
The Timewriter: Too Sexy is the one for me here. Will play.Thanks
Fer Ferrari: awesome release!!!!
Soul minority: Beautifiul and elegant EP, will play and support! Thanks a lot !
Karol XVII & MB Valence: extraordinary is very smooth. cool one. thx
jay tripwire: Interesting ideas,will be cool to see how his stuff develops.
Satoshi Fumi: love Extracoedinary Love!
Alexi Delano: House of Swan is great, will play it for sure!
Rob Warner: 'House of Swan' is a dope deep groove.
Spettro: cool trax, not for me to play. i really like too sexy, just don't like the vocal.
Alex Dimou: Quality stuff once more, from my man, John Diloo.
Sezer Uysal: both tracks are cool ! my fav is 'too sexy' well done guys ! support.
Luca Ricci: Thank you I'm downloading for Luca Ricci
Rob Pearson: DEEP HOUSE AS IT SHOULD BE JUST THE RIGHT BALANCE OF GROOVE & MELODY- GREAT RELEASE!
Randy (DMX): great stuff, very cool mixes
FARFA: EXTRAORDINARY LOVE MY FAV
Jevne (onethirty Rec): All solid and deep!
Evren ulusoy: Extraordinary love for me! Thanks.
Sunshine jones: beautiful music. i couldn't decided which i like better. not feeling the weird sample in 'extraordinary love' but it's far and away my favorite track. Wish there was an instrumental, or a version without that quacking little sample.
and many more...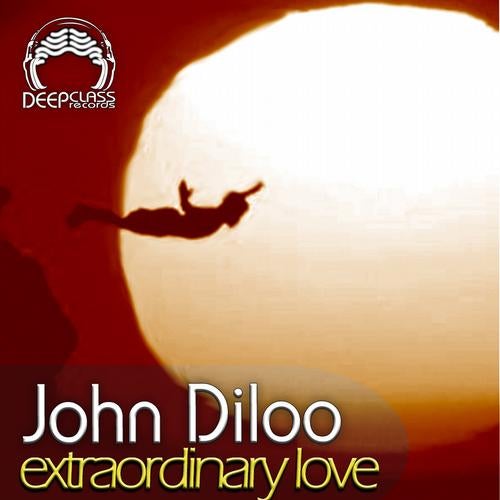 Release
Extraordinary Love