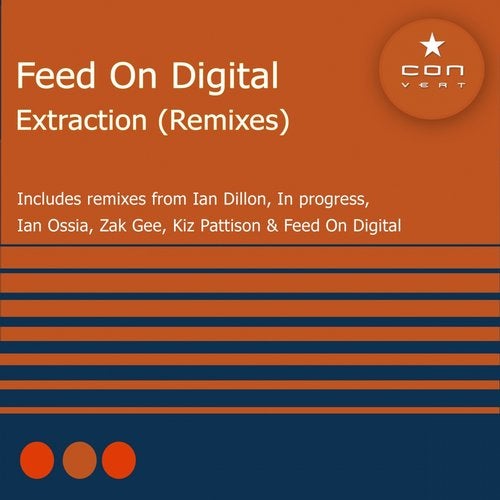 Feed On Digital - Extraction (Remixes)


Extraction in its original format first appeared on Convert 2014 including
a techy rework from Blue Amazon.

The release generated a wealth of support across the club scene and was also featured on the "Blue Amazon / Ian Ossia Interpretations album".

The track has an infectious feel about it which has given it longevity and continued momentum across a broad selection of music fans.

This time around we have a prevalent amount of remixes taking the original theme to a wider section of Progressive / Tech house listeners and continuing the "Feed On Digital" excursion.

Remixes include Feed on Digital own rework , London based producer Zak Gee,
the raising talents of Ian Dillon , Irelands In Progress , renowned talent of Ian Ossia and Kiz Pattison continues his flow of production work on convert.

A quality package of underground club mixes to suit an array of tastes.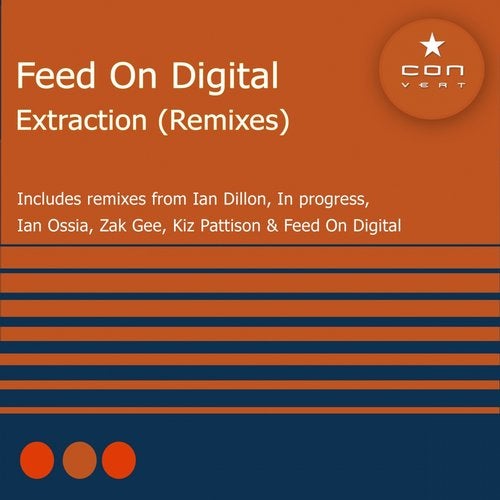 Release
Extraction (Remixes)