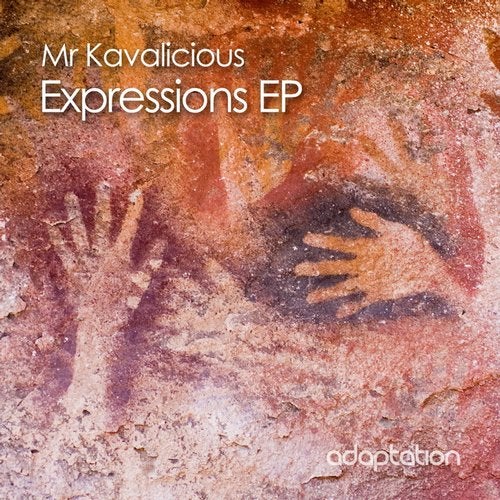 London based Mr Kavalicious has been producing house music for just over a year now, with his first productions being snapped up by top U.S deep house label Nitegrooves and also U.K based Solid Ground Recordings. It goes without saying that to have your very first productions signed by reputable labels is quite an achievement and an obvious sign of talent.
Being influenced by the sounds of Kerri Chandler and Dennis Ferrer becomes clear in the three tracks on 'Expressions EP'. The opening track 'Just A Part Of You' is a captivating late night groove whilst 'Midnight Bounce' encapsulates the early 90s house sound which has been so prevalent of late. Closing track 'My Mind' takes you on another late night journey with it's warm chords, rumbling bassline and haunting vocal completing a fantastic EP.
Mr Kavalicious has taken his sound to the dancefloors of Pacha London, Shoreditch McQueen and other venues throughout London in the last year and is sure to be a name to watch out for over the next few years.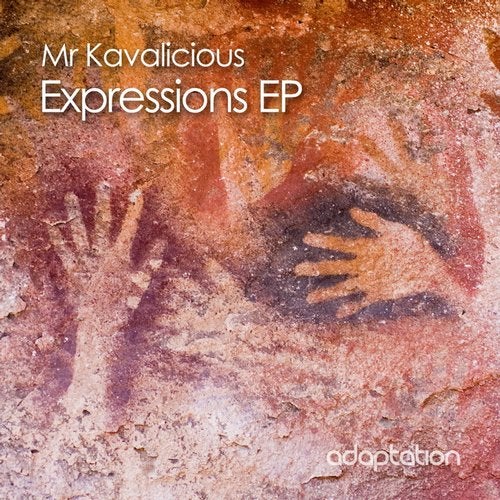 Release
Expressions EP