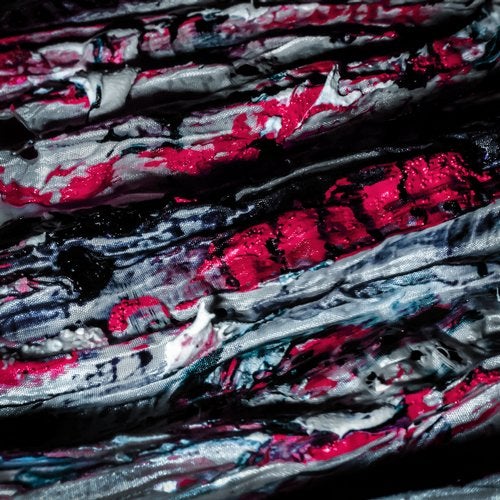 You're about to fall asleep.

.

.

A massive truck barrels past your head at 80mph, horns ablare, wheels mere inches away. Somewhere between a prison alarm and a thousand roosters screaming in unison, it shocks you upright.

.

.

Even so, it's nothing out of the ordinary. You're used to it by now. You could sense it coming—the pressure of the air between your ears tensing ever so slightly. At this point it's far away, beyond reality. Next time, you'll be in control. Inspiration for tomorrow.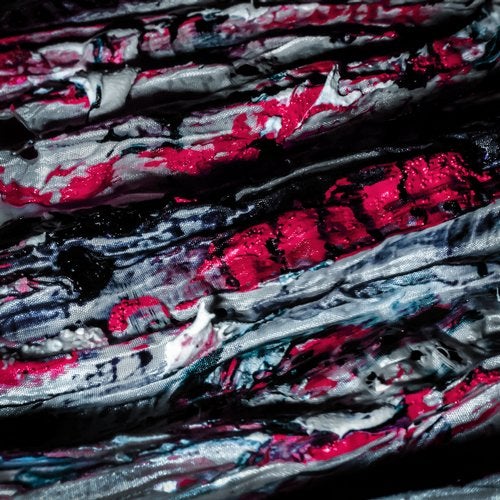 Release
Exploding Head Syndrome