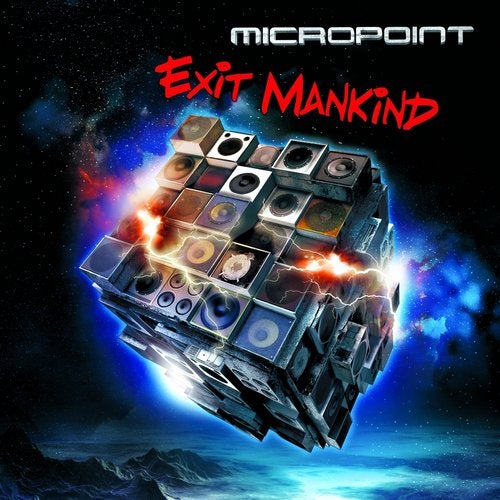 Release Date

2011-11-07

Catalog

PKGCD61
Micropoint : The myth is back !

Composed by Radium and Al Core, Micropoint is a reference worldwide in the electronic hard music scene. In 1999, they release Neurophonie, the first French Hardcore album to hit the shelves, and which is met with a huge success. In 2000, they succeed to push the limits further with the release of the album « Anesthesie Internationale » : the disc pulverizes all Hardcore record sales in France - granted silver disc in France.
France becomes a worldwide reference for the Industrial Hard Techno music. Micropoint are seen playing at numerous big French venues with Laurent Garnier or Carl Cox among others... and they go off playing in the biggest festivals in Europe, the USA and Canada.

In 2011 they get back in the limelight provoking a strong keen interest with their new live shows - something of a hybrid between a rock/metal concert and an electro/hardtechno set club. Their new album « Exit Mankind » is a futurist Hardcore sound married with live punk rock guitar riffs and a sensual and yet deafeningly violent vocal. It has been long awaited, as many of the Micropoint's fans as by the youngest people having known the both in solo.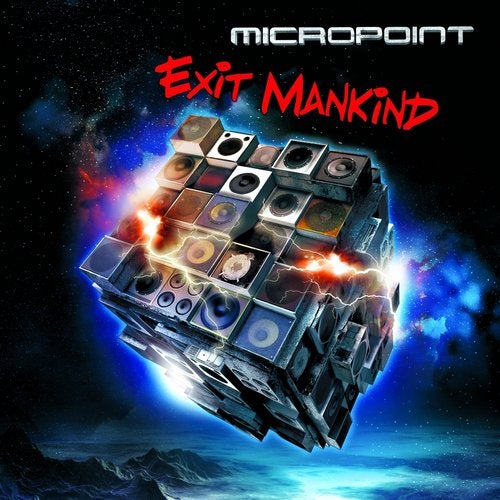 Release
Exit Mankind
Release Date

2011-11-07

Catalog

PKGCD61