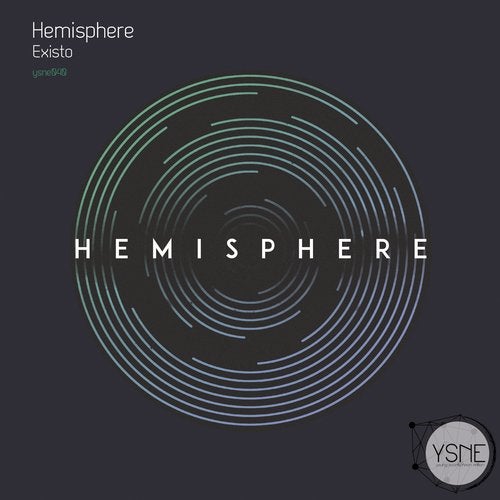 Release Date

2014-11-28

Catalog

10083080
Hemisphere, comprised of Misha Stephan and Bram v.d.Boom, is an experimental/ minimalistic techno duo from the Netherlands whose music is often characterized by a combination of sophisticated, punching beats; melodic electro synths; and a lot of raw, heavy bass with loaded distortions constantly evolving around a central theme.



Having recently received an enthusiastic boost from N.E.W., a well-renowned platform for developing producers of electronic music from the Eastern part of the Netherlands, and its partners, Hemisphere will be performing live throughout the Netherlands for much of the upcoming musical year, playing much of their new and currently unreleased music at the likes of venues such as Het Burgerweeshuis in Deventer and Doornroosje in Nijmegen, as well as at events such as Have a Nice Day Festival and Muziekpark.



In the meantime, they are simultaneously busy bringing forth their currently-still-independent debut album, and actively working on subsequent releases, all of which they hope to have accomplished by the end of this year.



Hemisphere started out as a collaborative effort between two very good friends, simply combining their individual loves for electronic music. While both have backgrounds making/composing music independently, their joint effort as Hemisphere allows them to collectively explore and experiment in a style that highlights both their strengths and interests in new and different ways.



Together, the two artists often help to add new creative dimensions to each other's work, while also practically reining each other in towards a more unified direction when needed. The combination results in an experimental, yet refined, musical collage that is fun to listen to and will easily have bodies flocking to the dance floor.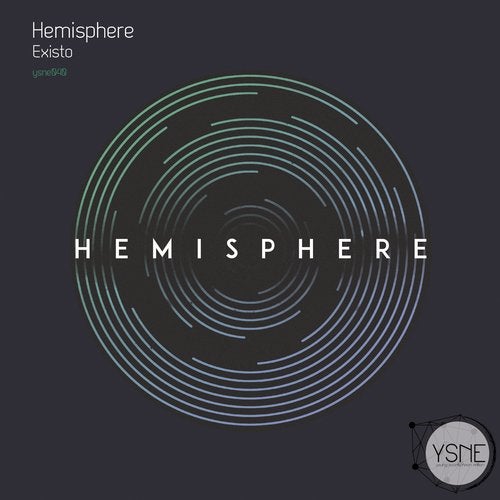 Release
Existo
Release Date

2014-11-28

Catalog

10083080