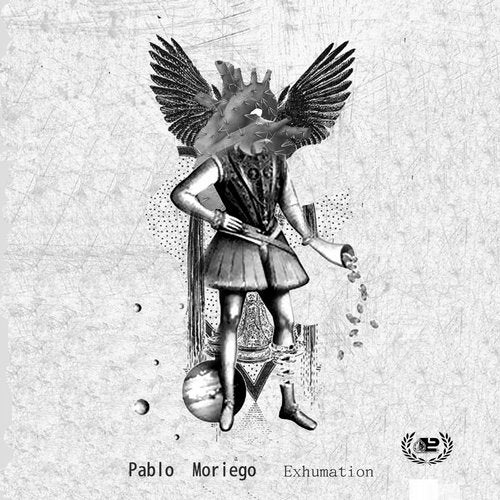 Landing back within Progrezos family, Pablo Moriego brings two outstanding pieces of massive but trippy techno suitable to perform body and mind in a perfect journey during the dance.

As eps called, Exhumation shows quality elements suitable on any kind of well built dance-floor, delivering solid techno beats over evolving bass-lines that are magical surrounded by hypnotic celestial voices aimed straight to make difference at Dusk and Dawn without doubt.

On the flip side Pablo brings a much more upbeat techno pearl called Go Fuck The Envious, showing his fury when producing stomped gems for late in the night. A track that easily reminds us some Chemical Brothers beats, but with his own fingerprint to produce such mind blowing pearls.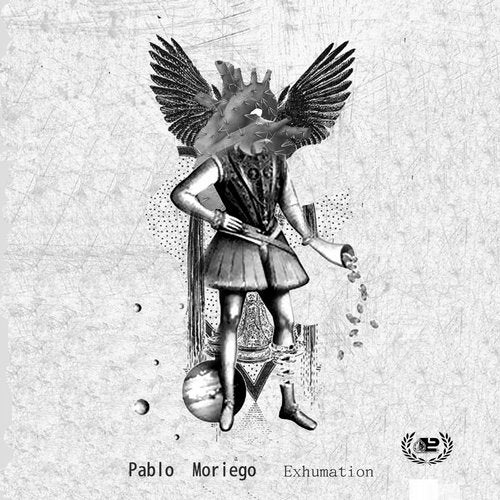 Release
Exhumation