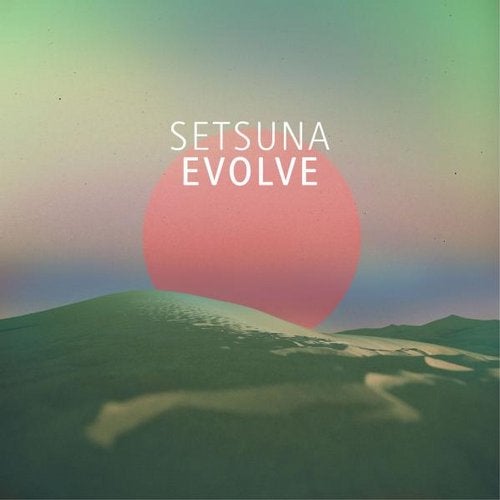 Release Date

2015-02-27

Label

Sine Music

Catalog

SM0056
DE:
Am 27. Februar 2015 veroffentlicht Sine Music das neue Album von Setsuna mit dem Titel "Evolve". Das Album ist online bei allen bekannten Download Stores sowie auf CD im Handel erhaltlich.

"Evolve" ist ein sehr personliches Album fur Erik: Die Songs beschreiben Momente starker Veranderungen, Selbstbeobachtung und Reflexion, wie Erik selbst sagt.

Weg von Lounge, hin zu synthetischem Electronica sind die Mehrheit der Tracks instrumental und bieten Performances mit einigen der besten Session Musiker Hamburgs. Die einzigen Vocals auf dem Album sind von Eriks vierjahrigem Sohn Noa, der neunjahrigen Lea und eines traditionellen japanischen Strassenmusikers.

Die musikalischen Ideen und das Sounddesign von "Evolve" folgen einer "Keine Kompromisse"-Attitude, die getragen wird von vielen First Take Aufnahmen der Livemusiker. Mit diesem reichhaltigen Basissound fliesst das Album zwischen Downtempo, synthetischen, cineastischen und Ambient Stilrichtungen.

Das Album kann als stimmungsvoll, elektronisch, rau und doch immer noch beruhigend fur Herz und Geist beschrieben werden. Die meisten Songs wurden binnen weniger Tage geschrieben, aufgenommen und produziert. Manche in nur ein paar Stunden. Die Kontinuitat des Albums von Anfang bis Ende ist Zeuge der Intensitat, mit der Setsuna diese musikalischen Ideen verfolgt hat.

Geniesse "Evolve" - moge es dein Herz dorthin bewegen, wo immer es hin mochte.

ENG:
On the 27th February 2015 Sine Music will be releasing the new album by Setsuna entitled "Evolve". The album will be available on CD and at all well known download stores.

"Evolve" is a very personal album for Erik Heirman: in his own words, the songs describe moments of intense change, introspection and reflection.

Moving away from lounge, towards synthetic electronica, the majority of the tracks are instrumental and feature performances with some of Hamburg's best session players. The only vocals on the album are by Erik's 4-year-old son Noa, 9-year-old Lea and a traditional Japanese street musician.


Musical ideas and sound design on "Evolve" follow a no compromise attitude, which is supported by many first take recordings of the live musicians. Using this rich base sound, the album fluidly moves between down tempo, synthetic, cinematic and ambient directions.


The album can be described as moody, electronic, rough and yet still soothing for heart and mind. Most songs were written, recorded and produced in a few days. Some in just a few hours. The continuity of the album from start to end is witness to the intensity with which Setsuna pursued these musical ideas.

Enjoy "Evolve" - may it move your heart wherever it wishes to go.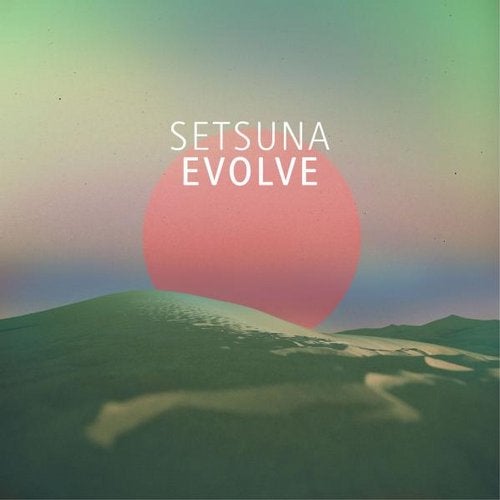 Release
Evolve
Release Date

2015-02-27

Label

Sine Music

Catalog

SM0056