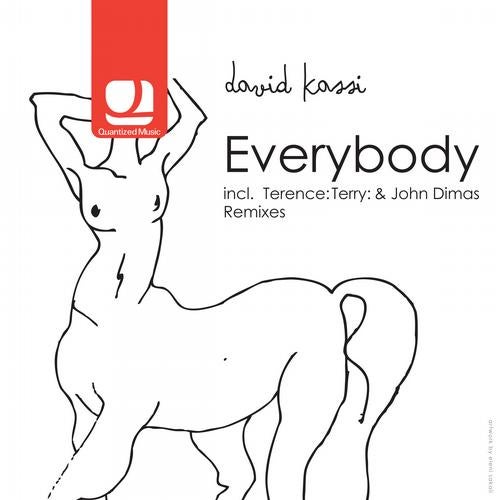 Nurturing their healthy release catalog once again with some homegrown talent, Quantized Music is proud to present an EP from a familiar name and fellow Greek. David Kassi has seen an impressive track record thus far touching on deeper to more tech inspired beats. His involvement with Quantized allows for his career to expand even further as he continues to push the limits of modern club music. An impressionable pack of the finest deep house all the way from the Greek Isles including two remixes by notable names in the scene, the legendary Terence :Terry, and John Dimas.
No stranger to creating deep and bass driven grooves, Kassi opens with a sweet serenade of flavor with Lovin Me. More retro inspired sounds of cosmic proportions lead way to subliminal vocal hits and serene pads. A chugging bassline gives Lovin Me an almost modern acid feel with mysterious interjections of funk. Built for the floor, Everybody is a sinister tech bumper with quick fills of whirly synths and popping drums. Soulful vocal samples connect the bridge of house and more minimal grooved frills.
No stranger to production, Terence :Terry hails from a group of top labels like Real Tone, 1trax, and his own La Vie en Rose. Having worked with house legends like Frank Roger, Terences classic inspirations are painted all over his What The Fuck Remix of Everybody. Slowing the original in a lull of deep mystery, Terrys analog bass sounds and hazy rides call to the sounds of the early 90s.
Making serious waves for a successful future, John Dimas continues to push in his mark in house history. With successful releases on labels like Baile, One Records, and Stranjjur, Johns taste of uber sleek deep house follows through in his Egotrip Remix of Everybody. Again creating an elegant groover for the early arrivers on the dancefloor, Dimas lets heavenly pads and west coast glazed keys work their way perfectly through an overall righteous tune.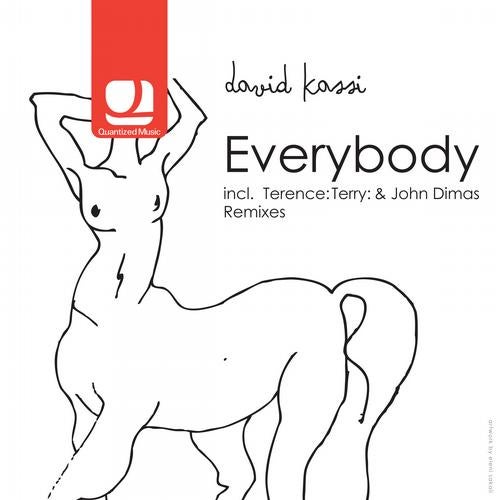 Release
Everybody