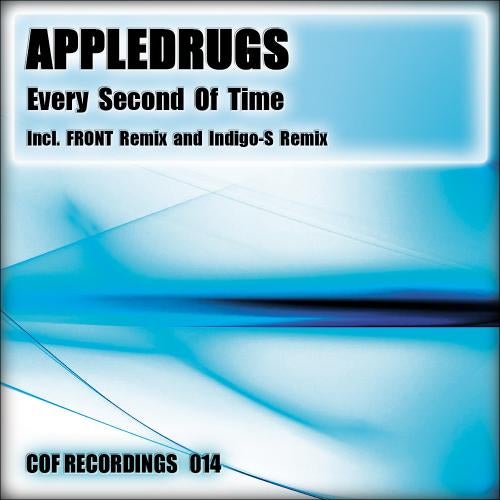 Brilliant siberian project "Appledrugs" (Russia) have recorded new mindblowing dancefloor killer named "Every Second Of Time". Their new track is perfect blend of edgy electro-house groove with euphoric trance tune & beautiful vocals, which will make your heart beat faster. The new club stormer is released on COF Recordings alongside with remixes from label residents FRONT & Indigo-S. Keep your eye for this one & upcoming smashing tracks from
the hottest siberian dance-act "Appledrugs".

Please visit the download page by clicking one of the tracks below and please be sure to complete the feedback form to ensure you continue to receive further promotional downloads.

All tracks COF Recordings Labels Group enable for free licensing. Please info us about your interest!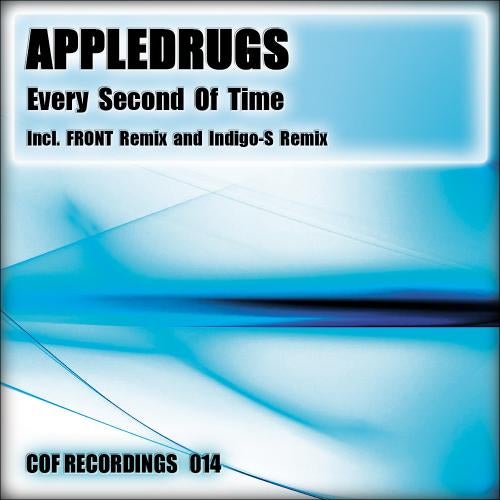 Release
Every Second Of Time