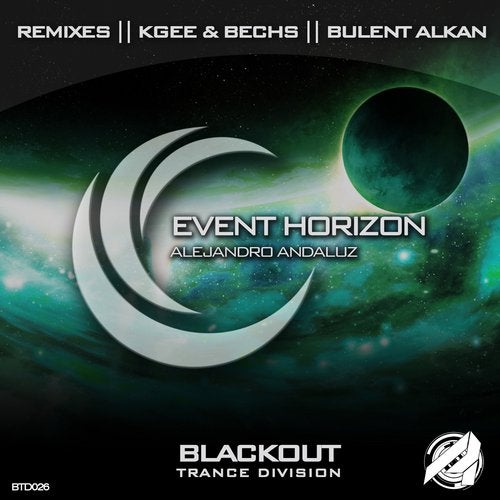 Alejandro Andaluz - "Event Horizon" EP
Original Mix
Kgee & Bechs Remix
Bulent Alkan Chillout Mix

Blending progressive beats with a euphoric melody, Alejandro Andaluz showcases one of his latest projects "Event Horizon". From the spacey synths and growls to the soft bell and heavenly pads, this tune is sure to set your mind into a trance. Kgee & Bechs bring out a stellar remix to "Event Horizon" that sets the pace even higher in this uplifting masterpiece! Bouncing beats and driving baselines alongside the harmonious melodies coincide with the breathtaking piano and vocal chops that take this tune to a new level! Bulent Alkan comes back with an amazing Chillout Remix of "Event Horizon" brings ethereal pads and relaxed beats alongside the beautiful melody that is sure to entice any!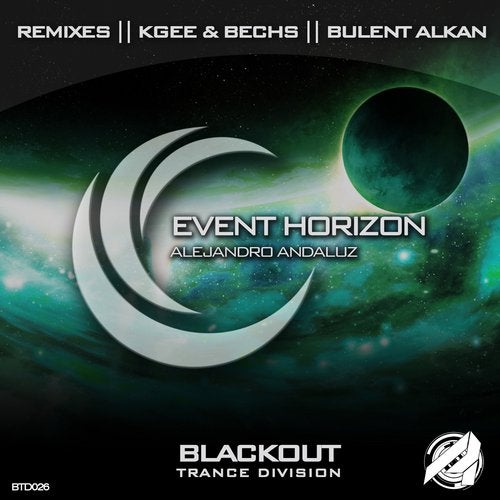 Release
Event Horizon EP