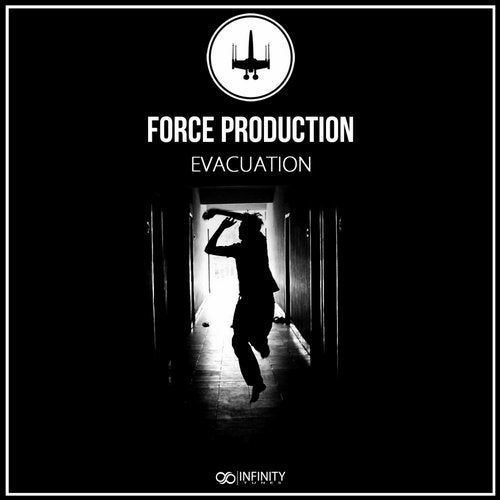 Ukraine based dubstep maestro 'Force Production' returns on Infinity-Tunes with a new smashing huge Ep called 'Evacuation'. Fully energized and high quality drum-step, followed by a heavy electro-house style with multiple funky samples and sounds. After his debut digital album 'Dark Souls', Alexander Pidgorny from Kiev/Ukraine is here again to deliver us a 'jumping-drum & bass' mixture with punchy percussions, heavy basslines and crispy themes! Alexander is also well known for his other two electronic music projects 'Tentura' and 'Spacenode'. In this package specifically you can enjoy his new HIT called 'Evacuation', followed by a 'Radio Edit' mix. After you taste those two 'candies' you will meet a new sexy unreleased synthetic material made from a wide range of organic frequencies called 'Plastic Warp'. Last cherry from this 'sweetness' is a 'Step Mix' for his track 'Miracle' that was released in his debut album some months ago.
Pure dirty beatz and bangers that are guaranteed to rock the dance floor.

Be ready to 'Evacuate'!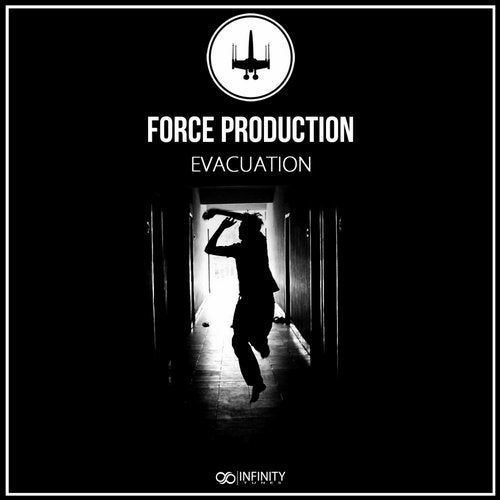 Release
Evacuation