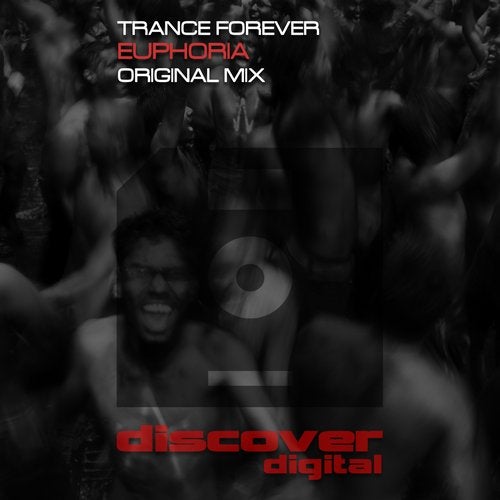 Trance Forever deliver a label debut track of the highest quality with Euphoria.

The build holds the suspense for just the right amount of time before the classy key change takes hold giving you a tantalising clue of what is to come.

From then on its all about the detuned riff which is wrapped in lush chords, haunting piano and delicious counter melodies all of which help to bring the tune home in style.

Epic, powerful and relentless in the very best of ways.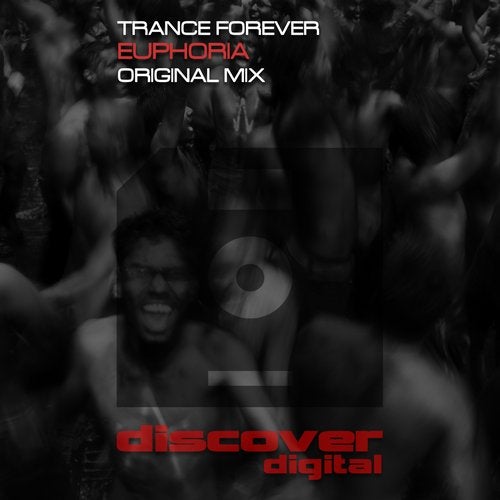 Release
Euphoria