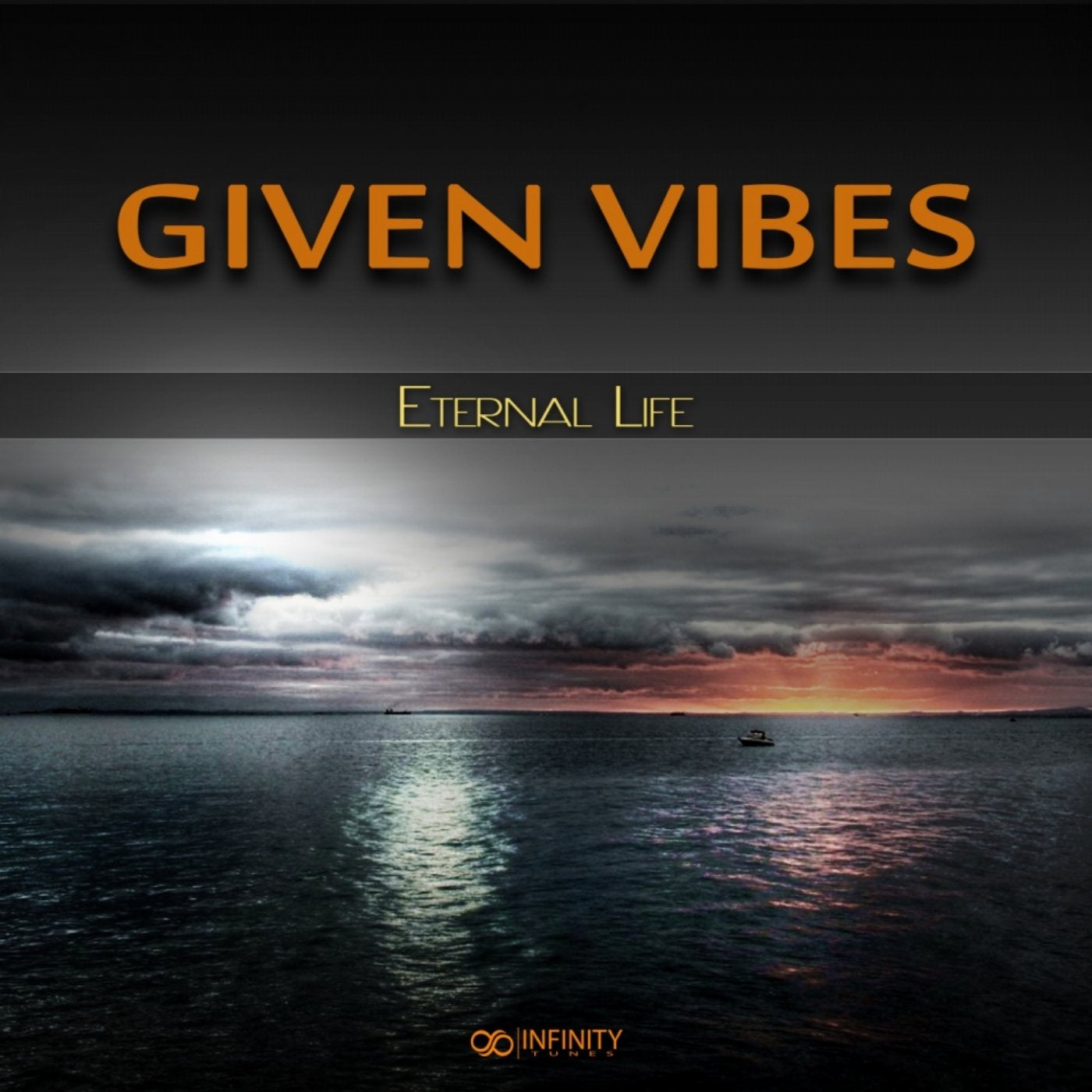 Infinity-Tunes Records proudly presents the all new two track second break-beat / downtempo Ep from Given Vibes! 'Eternal Life' is an introspective journey deep within your sub-atomic structures. Intricate elements of Dub, House, Breakbeats, Techno, Ambient, World Music and even classical are woven together artfully in such a way as to present a continuous exploration through each tracks amazing story.
Oscar Castillo aka Given Vibes, has take a heavy chill-fy direction with these dubby face melters and has create his own unique style that will launch your senses to the limits! Based in San Luis Potosi / México, Oscar once again has deliver a beautiful trip through the tangled synapses of the subconscious. With two previously unreleased tracks, 'Gabylonia' & 'Next Love', this new fresh Ep flows from one track to the next with a wobbly, hypnotic swagger through the shifting canvas of a dream.
So close your eyes, crank up your sound system and see what visions come from this new package! One more time, unusual, strange and different from the standards music..

Only by Infinity-Tunes!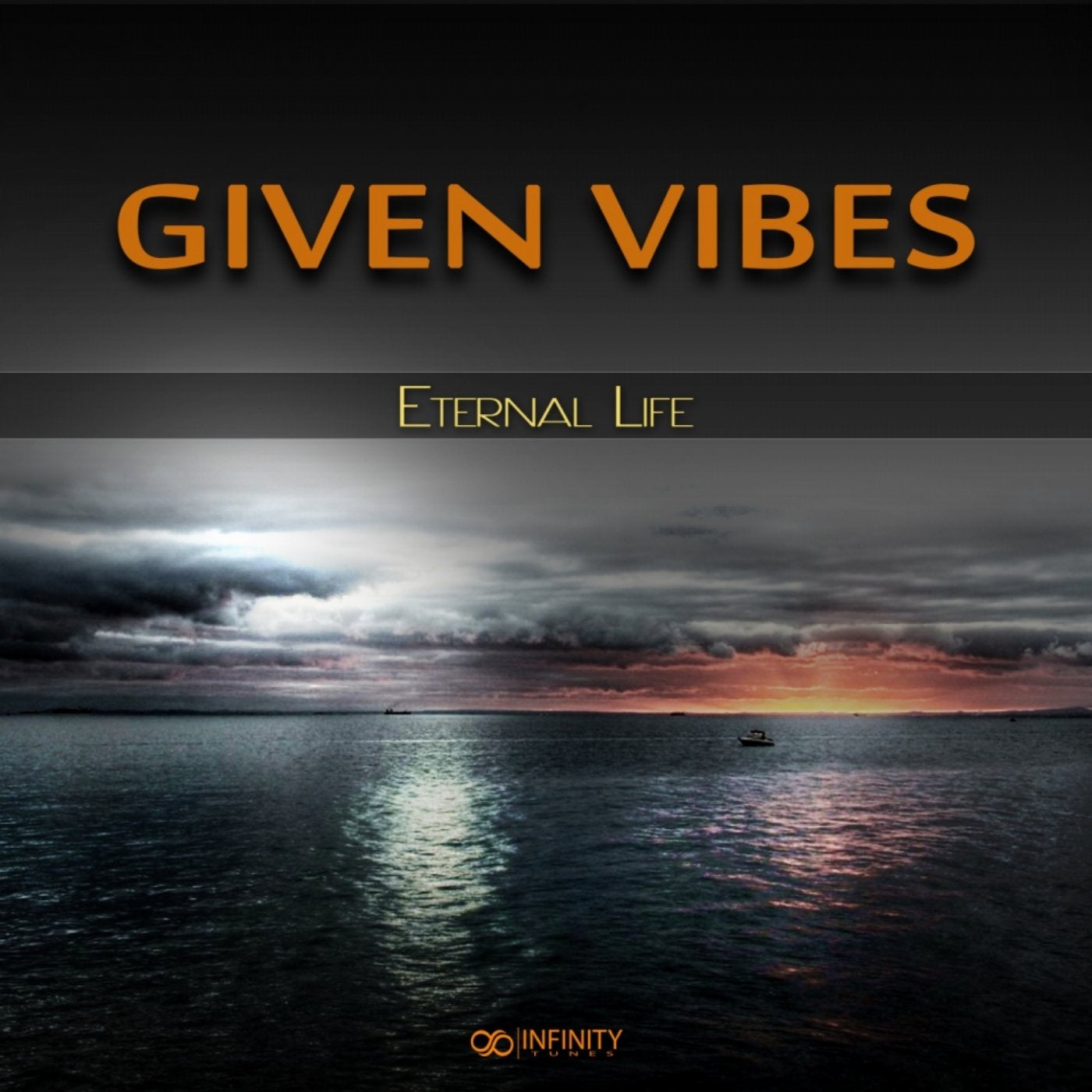 Release
Eternal Life