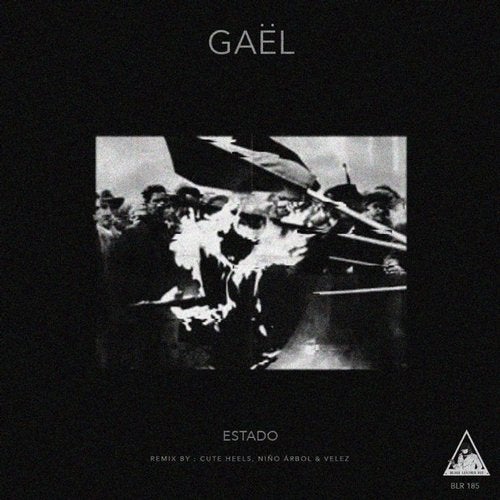 David Torres is a dj from Bogota and one of the most active in the city. The young rave and club character GAEL presents this release tittled ESTADO wich has a political and historical context above the term and its sense in humanism. It
defines the social economic conflict and the defience of goverment and order behind the state of nation with a high level of corruption and injustice facts in a world where there is no respect for the real meaning of it.

In its sound this release is a borderline btw a new phase of EBM and hard rave house.

There are 3 remixes. one by the Medellin s electronic music producer Velez and Mexico s young techno and new electronics Nino Arbol .Both are into the a kind of dub and urban techno.
Cute Heels remix goes through a rough dance floor linear synth remix...
Don t get loose this maginificent ...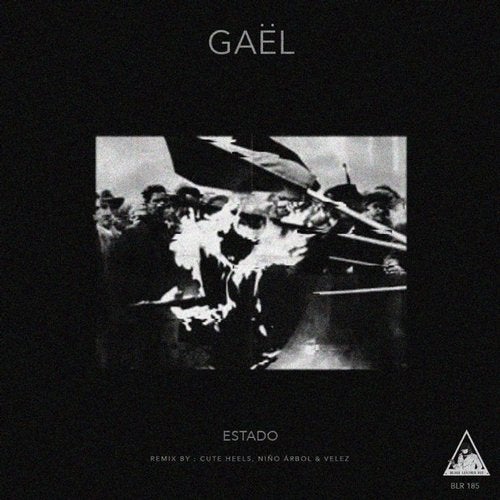 Release
Estado