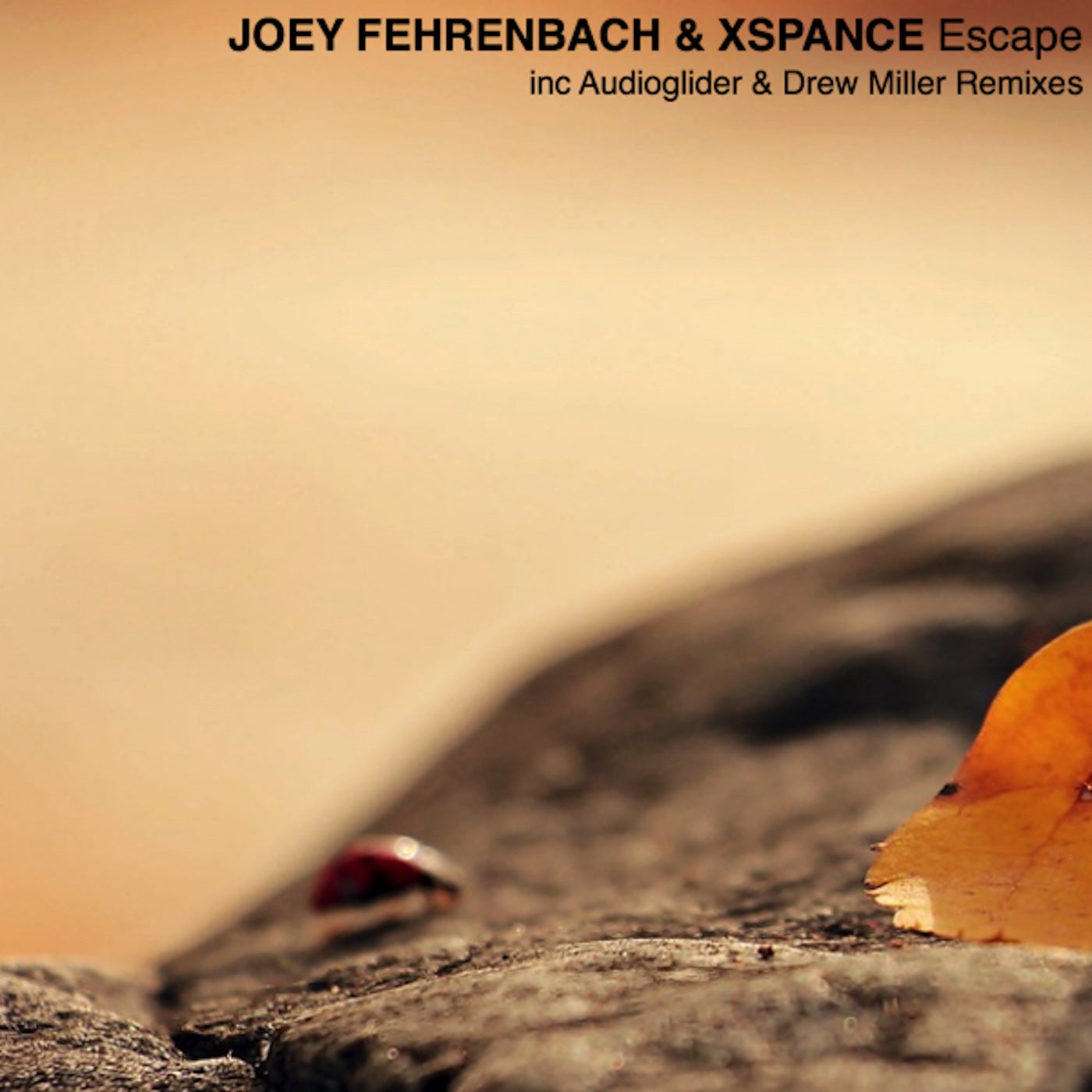 Hype
Joey Fehrenbach and Xspance join us for a series of releases ahead of their album release in October. First up, 'Escape' with remixes from label favorites, Audioglider and Drew Miller.

Long time studio partners, this release is the culmination of a collaboration that began with a chance encounter on a release from 2016, since then the pair have worked on many projects but it was their forthcoming album, which began life over 2 years ago that represents some of their most accomplished work. As they say in their own words, 'We're just two guys an ocean apart, but with one thing in common: the passion and love of electronic music.'

Presented here are both the album version and a bonus orchestral remix as well as reinterpretations from Audioglider and Drew Miller.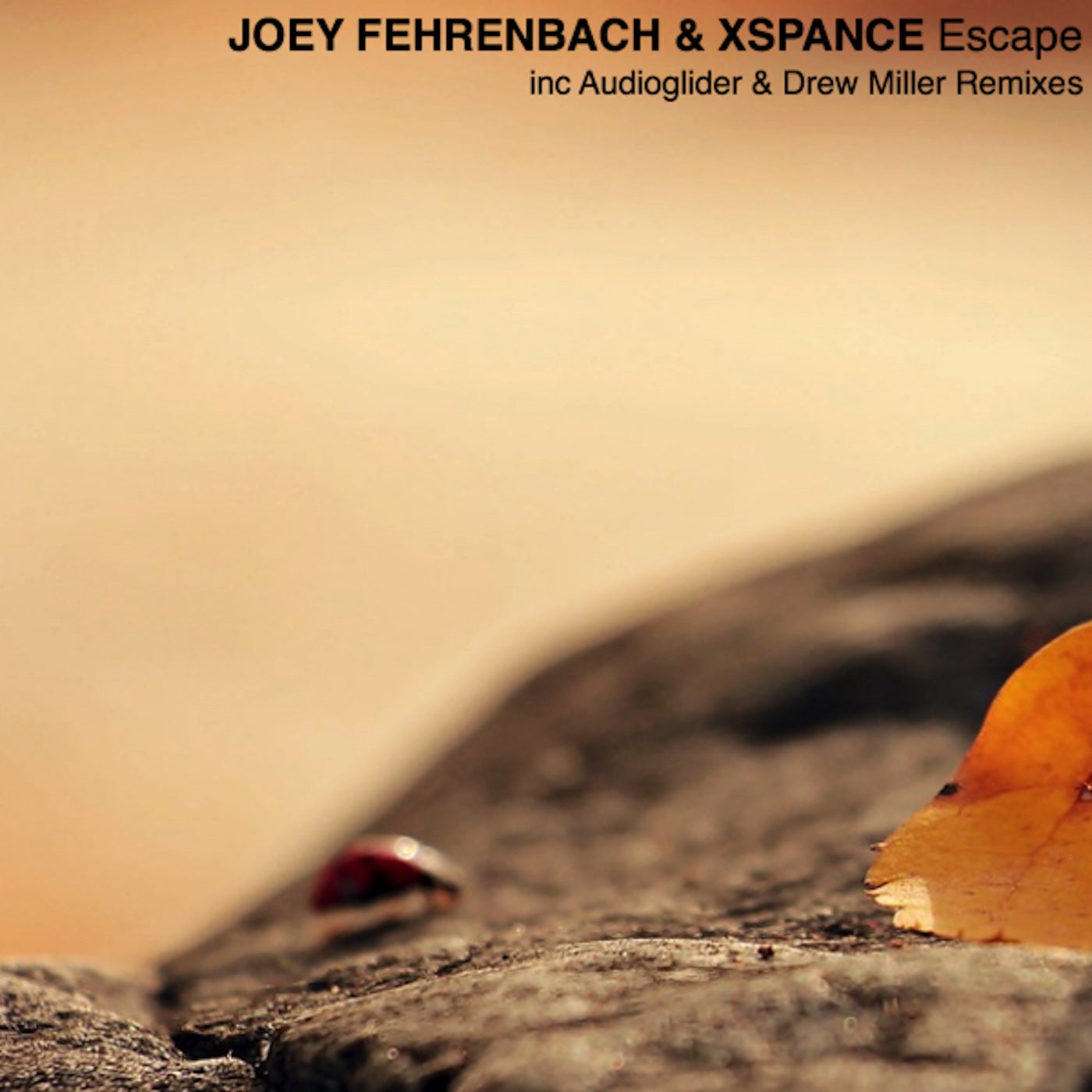 Hype
Release
Escape